Can You Contact FedEx by Phone?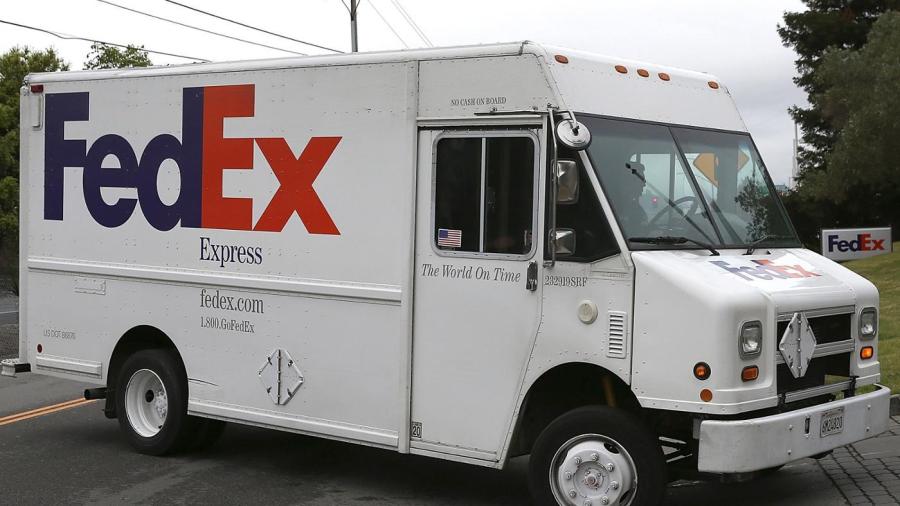 To contact FedEx by phone, go to FedEx.com, click the Support link near the top-right corner of the home page, and then dial the telephone numbers provided under Contact Us by Email or Phone. Click the Additional Phone & Mailing Information link to view more phone numbers for different departments.
The customer support department of FedEx falls into different categories such as the Hearing Impaired Relay Desk and the Telephone Device for the Deaf Services. On the Call or Write Us page, choose a department that suits your needs, and then dial the provided telephone numbers. Check the opening and closing hours of each department to know when to call the company.