How Can You Find a Church Space Available for Lease?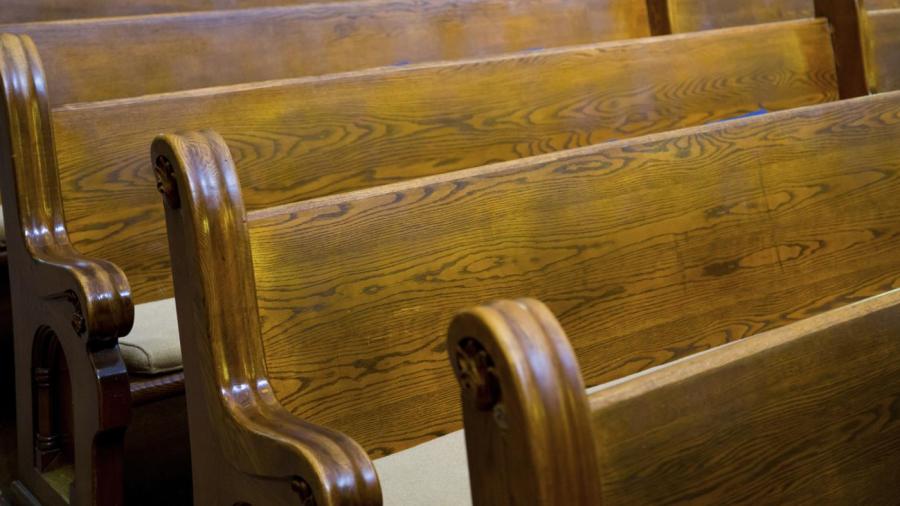 Rent My Church and Church Share are both places to find church spaces available for lease. Individuals, organizations and businesses rent space for weddings, conferences, concerts and business seminars at RentMyChurch.com. ChurchShare.net provides opportunities for people to rent both indoor and outdoor sanctuaries for their individual needs.
Ways to search for a church space to lease at Rent My Church include searching by location, name, amenities and denominations. Entering the desired city, state or ZIP code shows matches within a specified radius from the desired location. Baptist, Methodist, Catholic and Lutheran are among the available options for church denominations. Another option filters churches by the desired price range; these vary from under $200 to over $1000. Amenities to search by include handicapped accessibility, catering or kitchen availability and permission for dancing or consuming alcohol on the property.
Church Share offers a turnkey rental package, which includes conveniences such as utilities, janitorial support, staff support and paper goods. Church Share provides renters necessities like chairs, podiums and sound systems, as well as extras, such as water fountains, kitchen ware and appliances, all for free. The indoor sanctuaries seat up to 120 people or as few as 40 people for a small group. The outdoor sanctuaries offer large open spaces for regional conferences, outreach and sunrise services. There are also extra rooms for Sunday School classes and Bible studies.