Can I Cash a Check Online Through Bank of America?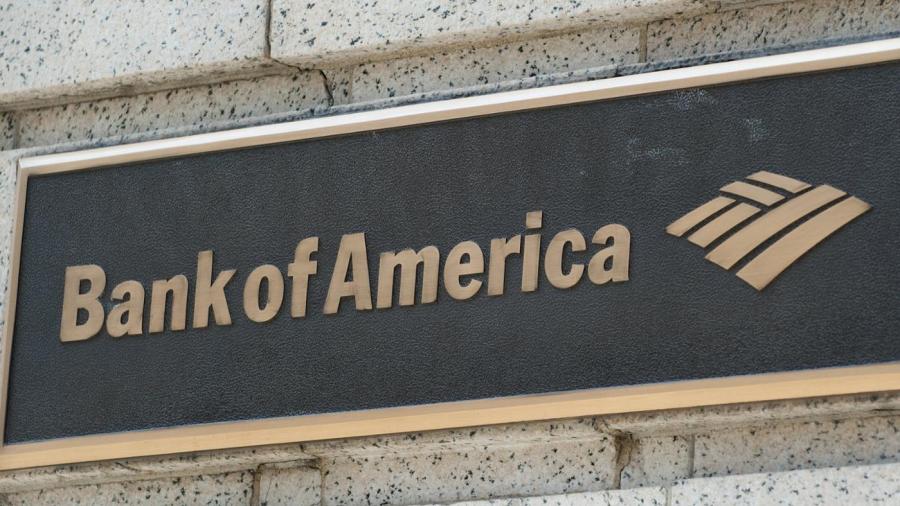 While there is no way to cash a check online through Bank of America, the bank does state that there is an option to deposit a check via Mobile Check Deposit. To do this, customers must have a smartphone or tablet and the Bank of America Mobile Banking App.
According to Bank of America, the Mobile Check Deposit option is only available through iPhone, iPad, Windows and Android smartphone apps. The customer needs to take photos of the front and the back of a check and select the account in which it should be deposited, then press "send" to deposit it into the chosen account.