Who Can Buy Property in Hawaii?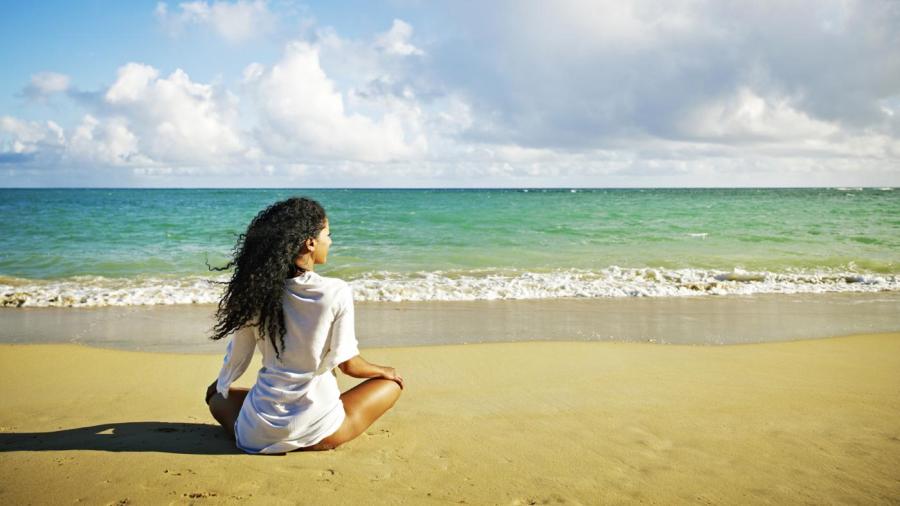 Anyone with the required funds to pay the asking price may buy property in Hawaii, although ownership of the land that a structure sits upon is a complicated issue, according to RealEstate.com. Much of the land in Hawaii is actually leased rather than sold under a "fee simple" title, as is customary with land sold in other parts of the United States.
A large majority of the land once owned by the Hawaiian royal family is now held in several trusts, with much of the land designated to the welfare of the Hawaiian people. Property that is not used for the common good, such as for schools or cultural centers, is sold under a leasehold agreement for a specified number of years. Jason Van Steenwyk of RealEstate.com notes that this means the property returns to the original owner or trust after the period of time left in the lease, typically anywhere from five to 30 years. David Nash, a real estate agent specializing in the island of Oahu, explains in the article that under this system "you only own the box above ground."
Steenwyk points out that there are advantages to this system, namely the relatively inexpensive price of purchasing under a leasehold rather than a fee simple deed. However, the disadvantages include the insecurity of not knowing if the lease price will go up over the years or even if the lease will be extended upon expiration.