Where Can You Apply for a Hollister Credit Card Online?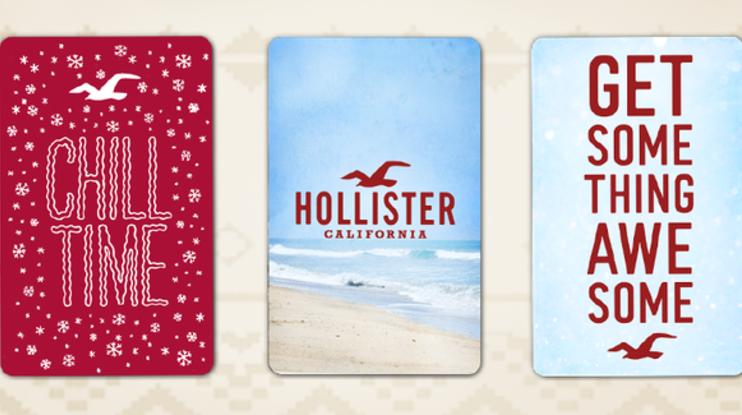 As of February 2020, Hollister Co. does not offer store credit cards. However, the popular teen lifestyle clothing brand does offer plastic and electronic gift cards for purchase online via the company's website. Alternatively, Hollister Co. gift cards are also available for purchase at brick-and-mortar Hollister Co. locations in the United States and Canada.
How to Purchase Hollister Co. Gift Cards Online
To purchase a Hollister Co. gift card or e-gift card online, proceed to the brand's official website, hollisterco.com. Next, scroll down the homepage and click on "Gift Cards" in the bottom menu. This will take you to the Hollister Co. gift cards page. Existing Hollister Co. gift card and e-card holders can check their remaining stored value credits on this same page by clicking on the "Show Me the Money" button. 
Then, click on "Send E-Gift Card By Email." On the next page, fill in the required fields, including the amount that you wish to load on the cards, recipient and sender information, card design, greeting card design and any personal message you'd like to add. Users can also choose to add a photo or a video along with the email. Finally, select a delivery time and click "Add to Bag." Follow the on-screen prompts to complete the purchase
Those who wish to purchase Hollister Co. plastic gift cards can only do so in denominations of $25, $50, $100 and $200. Users who prefer e-cards can purchase them in the same denominations as the gift cards as well as in $75, $150, $250, $300, $350, $400, $450 and $500 amounts.
How to Redeem Hollister Co. Merchandise With Gift Cards
Hollister Co. gift cards and e-gift cards let you purchase any of the brand's merchandise. Each card comes with a 16-digit account number, including the PIN that the cardholder needs to shop with it online or from the brand's store locations in the U.S. and Canada.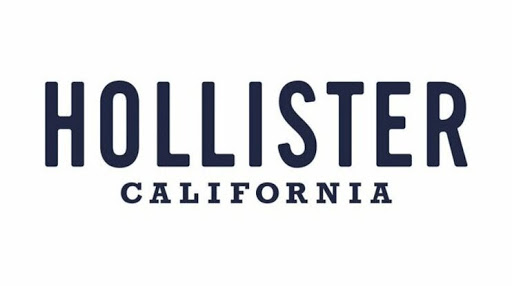 To buy Hollister Co. merchandise using a gift card online, the cardholder must enter the 16-digit account number and PIN in the "Gift Card" field in step 3 of the checkout process. Gift and e-gift cards that clients purchase online are separate from any promotional offers and do not have an expiration date.
Closed Loop Gift Cards
Gift cards are a form of prepaid debit cards that come with a specific amount of credit to purchase goods or services. Such cards come either in open-loop or closed-loop types. Open loops refer to gift cards that the cardholders can reload with credit. However, retail companies like Hollister Co. often issue closed-loop cards, meaning that the cards are not reloadable and thus become useless once the cardholder spends all of the funds loaded onto the card.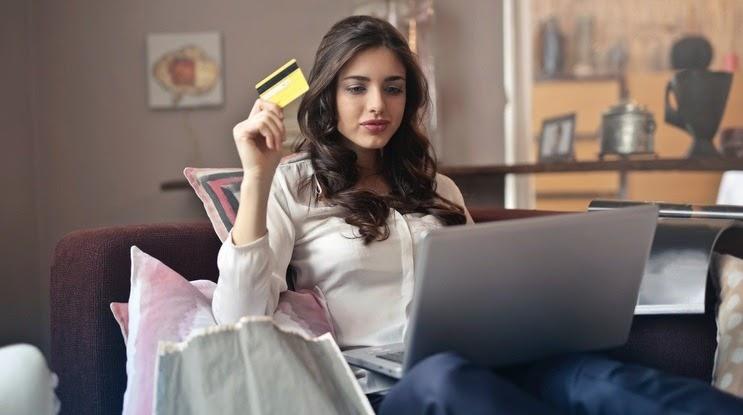 Hollister Co. Gift Card Limitations
As with most retailer gift cards, Hollister Co. gift cards can only be used to purchase the brand's merchandise. Once you purchase the card, the company deems the sale as final, and the client can no longer refund it. The company does not replace lost or stolen cards.
A Top Clothing Brand
Hollister Co. is a subsidiary of Abercrombie & Fitch, another American lifestyle casual apparel retailer. Catering to teens and young adults, Hollister Co.'s clothing line takes design inspirations from California's laid-back attitude. In a survey by Piper Jaffray in late 2019, Hollister Co. ranked as the fourth-most-preferred brand by teens.