What Is a Cabaret License?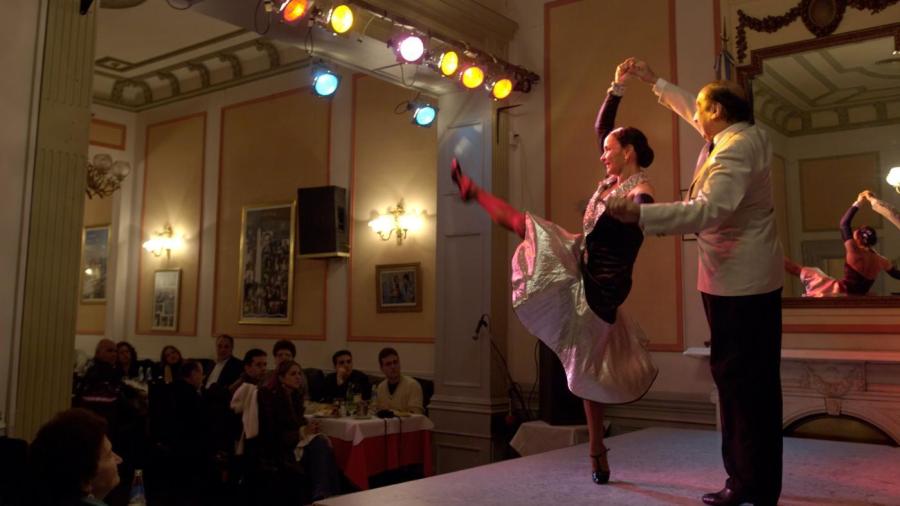 A cabaret license is a license issued to an establishment that sells alcohol and also wishes to feature live entertainment or dancing for its patrons. A variety of different types of venues require a cabaret license.
A theater that presents plays and offers alcoholic beverages for sale to its patrons requires a cabaret license. A bar that features the performances of live bands also requires a cabaret license. A nightclub where patrons dance is yet another example of a venue in need of a cabaret license. A liquor license and a cabaret license require separate applications, often processed through different governmental agencies.