What Is Business Tourism?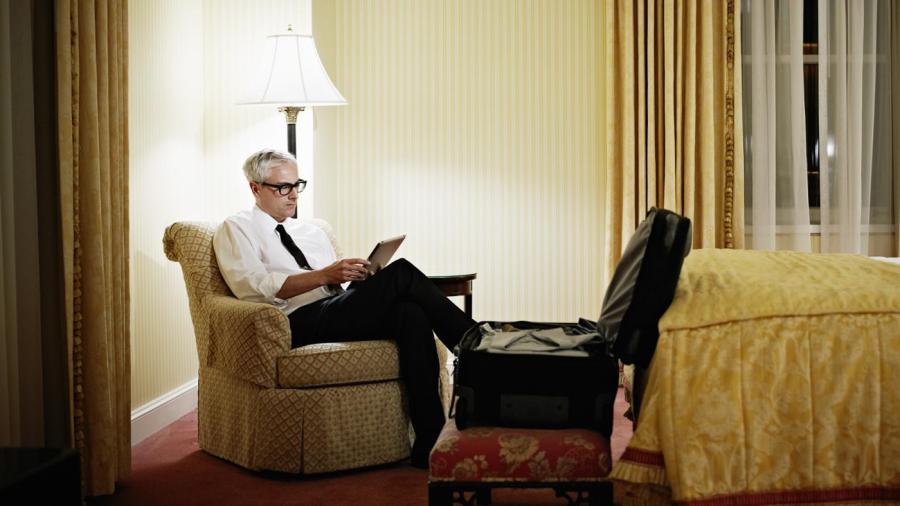 Business tourism is the use of travel services, hotel facilities and other amenities by people who are traveling on business. Business tourism is on the increase, and the tourism industry separates business tourism from leisure tourism in an effort to promote the former by offering particular services for business people.
Business people travel and stay in hotels when attending conferences, meetings and training programs. During their stays, these travelers often visit restaurants, souvenir shops and local tourist spots, meaning they are a source of revenue for the community. The International Trade Center estimates that business tourism accounts for about 9 percent of all tourism and that business people spend approximately twice as much as leisure tourists.