What Is a Business Letter?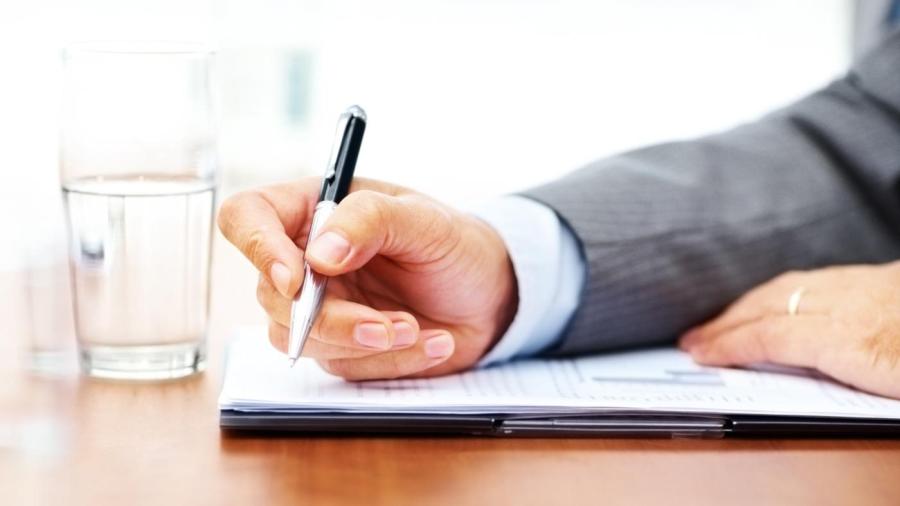 A business letter is a type of correspondence between companies or between companies and individuals, such as customers, clients, contractors or other outside parties. Business letters differ from personal letters in that they are more formal in tone and writing style. However, the tone and style can vary greatly depending on the type of business letter.
Business letters serve a variety of purposes. They can be used to distribute or seek to obtain information. They can serve as apologies or for other troubleshooting strategies. Other purposes of business letters include use a as a call to action, as an introduction or as a way to seek a position within a company.
Among the most important factors to consider while writing a business letter is the reason for writing it. The purpose of the letter is important because it helps the writer properly convey the message.
Second, the writer should consider to whom the letter is addressed. This step makes sure that the message the writer is trying to convey reaches the appropriate individual. For example, writing a letter of apology to the wrong individual defeats the purpose of the letter.
Lastly, the writer should consider the tone to use in the letter. While all business letters should maintain a certain level of formality, the tone should be different when writing a letter to someone with whom the writer has a long-established relationship in comparison to when writing to someone the writer has never met.