What Is a Board Resolution?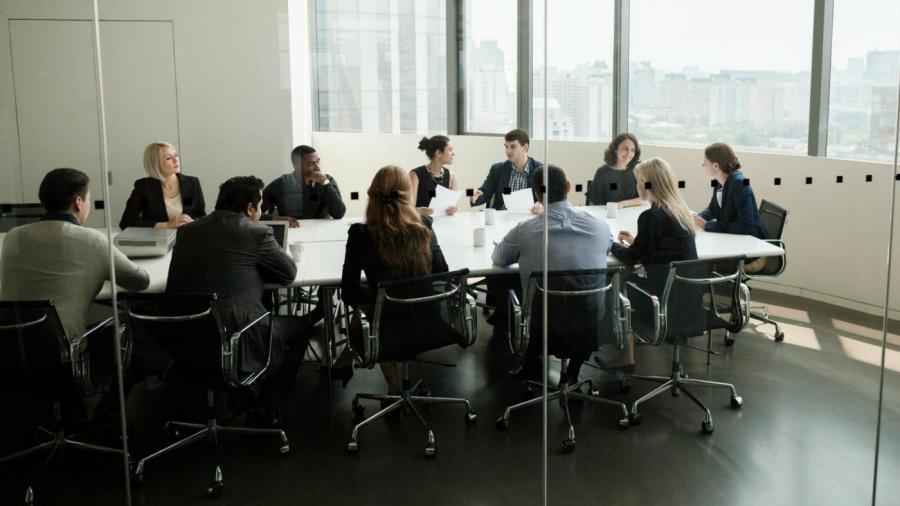 A board resolution is a motion at a company that adheres to a specific format. A board resolution can create and uphold rules, regulations and other formal board decisions.
There are several different kinds of board resolutions: policy resolutions, administrative resolutions, special resolutions, general resolutions, members' resolutions, ordinary resolutions and special resolutions.
There are general requirements that all businesses follow in regards to passing resolutions. The resolution must be passed at a board meeting with the company board members present. It must also be entered into the books that the company keeps. The minutes of the meeting must also be signed by the chair of the meeting at the meeting where the resolution was passed. If not possible for whatever reason, the chair of the next meeting may sign.
Whenever a company has created share capital, the company must provide each member one vote for each share that he or she has. These shares can have rights and restrictions attached to them. Companies must also have proxy documents for members of the company. The meeting must have a notice if it is to be attended by the members of the listed public company. It has to state a place, fax number and an electronic address so that the proxy appointment can be received.