What Are the Benefits of Computer Security Systems for Businesses?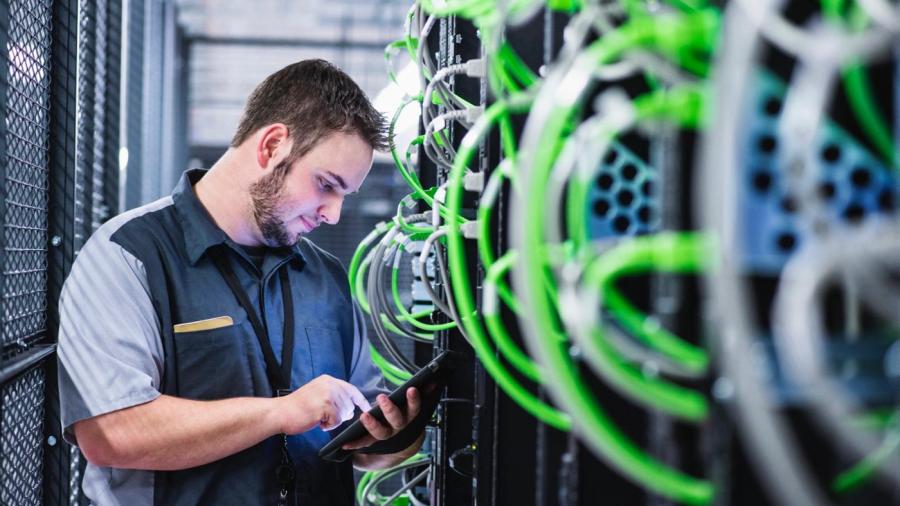 Some benefits of computer security systems for businesses include protecting the information that exists on company machines, preventing unwanted third parties from accessing sensitive information, and maintaining productivity by reducing down time from computer viruses or malware. They also ensure that any employee working from a personal computer does not compromise a company's infrastructure.
Computer security, also known as cybersecurity, is the practice of protecting a computer device from potential threats via an Internet connection or local access. The services may include software that monitors incoming and outgoing traffic, as well as tools that block access to sites and programs that the security software deems harmful. Many companies employ computer security systems to protect their data and other sensitive information, such as customer bank account numbers or addresses. For example, if a company stores personal details about its customers on its computers, but it does not employ cybersecurity practices, it may be possible for a malicious party to access the servers and steal the identities of its customers.
Similarly, unprotected computers are also at risk of infection by a variety of malicious programs, known as viruses. Some viruses copy the keystrokes of users, which would allow the creator to learn the log in information for company systems. Others may corrupt the system or delete information, which may have various implications for the company. Maintaining a proper computer security system prevents these attacks and helps to avoid loss in productivity or revenue as a result of recovering from an attack.