What Are the Benefits of Being a Lawyer?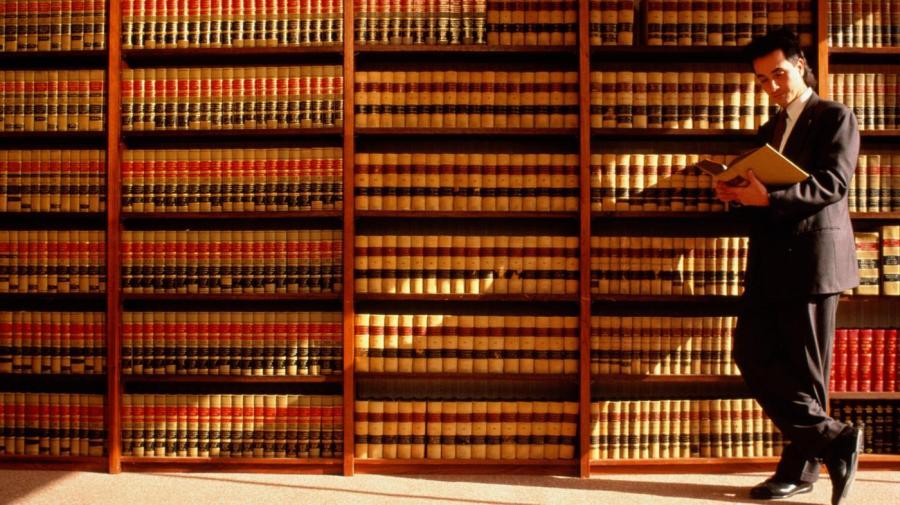 Some benefits of being a lawyer include making an above-average salary, an average chance of finding employment and the opportunity to work in a variety of settings. According to the U.S. Department of Labor and Statistics, the average pay for lawyers is $113,000 a year as of 2014.
The average growth rate over the next 10 years is expected to be 10 percent, which is slightly below the national average of 11 percent. However, more people are graduating from law school each year than the number of jobs that are available.
Many lawyers work in a law firm or for a corporation. Lawyers also work for government entities. Some lawyers are solo practitioners, which are self-employed individuals who choose the cases they work on. They also are responsible for finding their own cases. Lawyers, especially those just starting out, tend to work more hours than the average professional.
The American Bar Association lists several attributes that can help students considering a career as a lawyer determine if the legal profession is right for them. These attributes include skills in research, writing, speaking, problem-solving and critical reading. Lawyers need skills in relationship-building, working in teams and organization and must have a passion for public service or justice.