What Are Basic Clerical Duties?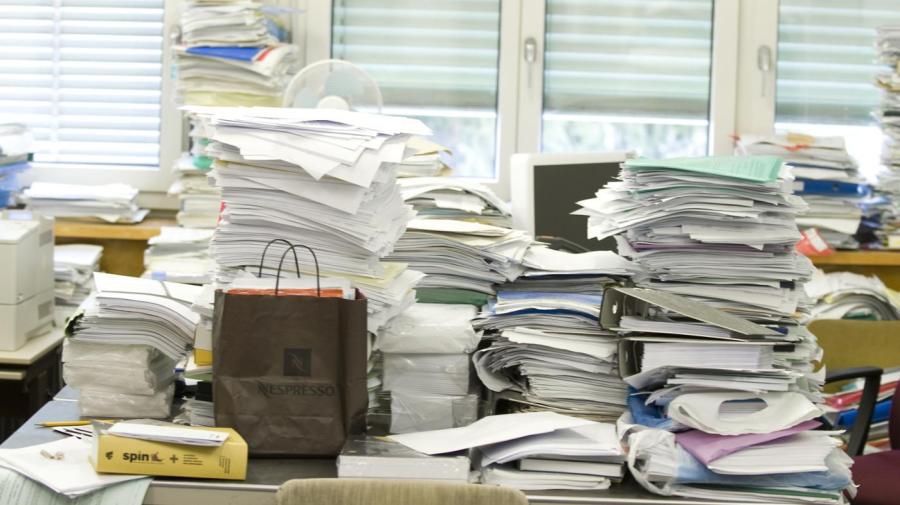 No matter the industry, clerical jobs usually include duties such as answering phone calls, taking messages and greeting visitors. In addition, typing, filing, sorting and distributing mail, handling office documents and maintaining appointments are often required.
Entry-level clerical duties are sometimes limited to answering phones and taking messages. More experienced positions require clerical staff to arrange travel, maintain office equipment, maintain inventory and perform data entry. Clerical staff direct visitors and delivery personnel to the proper location within the business. The most important duty is to support the staff, so faxing documents, preparing items for mailing, filing and retrieving documents and typing correspondence are also required. The most experienced clerical staff also act as supervisors.