Are Any Banks Open on Sunday?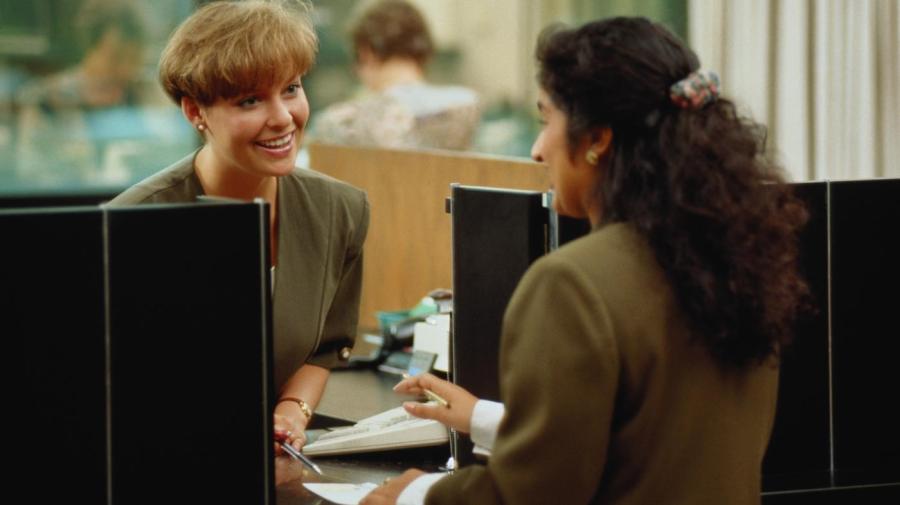 Some banks are open on Sunday, but the majority of banks are not. The most common situation in which certain banks are open on Sunday are those that maintain branches in grocery stores.
TD Bank represents a primary example of a bank with operations in multiple states that opens its doors on Sunday. TD Bank has Sunday hours at branches within grocery markets and at its free-standing locations as well. Some smaller banks and credit unions maintain Sunday hours to obtain a competitive edge against larger institutions and to attract business. Local chambers of commerce often maintain information about banks with Sunday hours.