What Is the Average Minor League AAA Baseball Salary?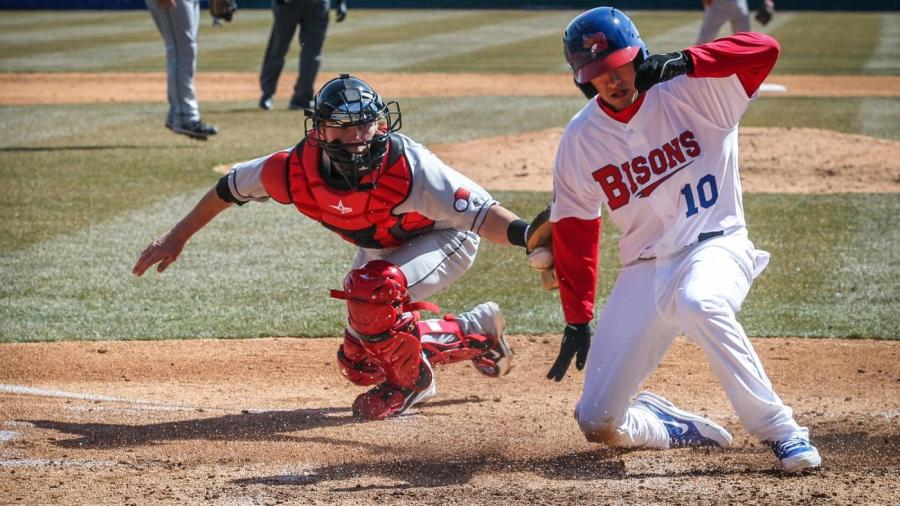 The average monthly salary for a triple-A minor league baseball player in 2014 is $2,150 per month. Players receive this pay for the five months of the baseball season, for a yearly average salary of just over $12,000.
Players in their first year of a contract in the minor leagues earn a maximum of $1,100 per month. They also get $25 per day for food when traveling to away games. Big players may receive a bonus to help them through the minor league years financially. In 2014, Major League Baseball was hit by a class-action lawsuit alleging the minor league players received less than minimum wage for playing and were paid no overtime.