What Is an Average Internet Bill?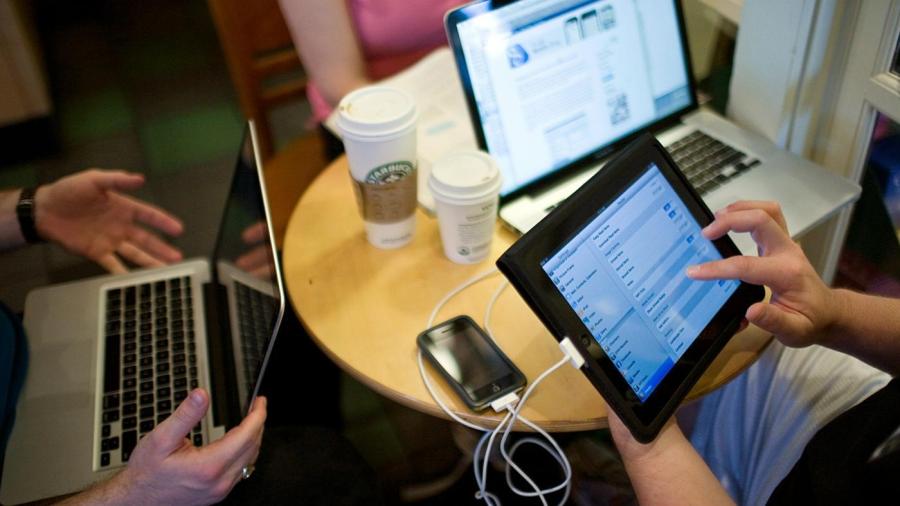 The average cost of the Internet in the United States is $46.92 per month. The cost of Internet increased nearly 20 percent over just two years, and shows no signs of stabilization.
The primary reason that the Internet is so expensive is that most Internet subscribers use one of a handful of available national providers. Companies like Comcast continue to acquire smaller Internet companies, leaving the consumers with fewer Internet options.
Internet services range in cost from $15 to $50 per month depending on the Internet speed, contract length and if it is bundled into a package with cable TV and telephone services.