Do ATM Machines Accept EBT Cards?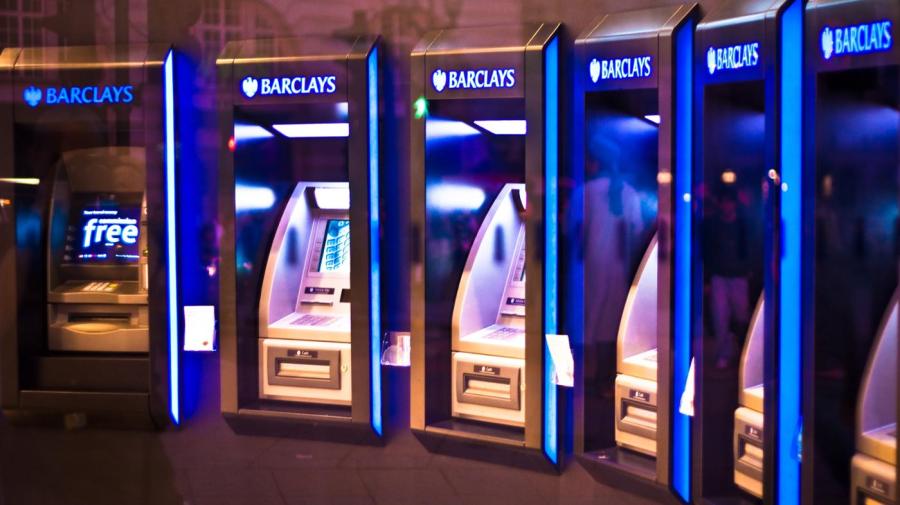 ATM machines that feature the Quest logo are able to accept EBT cards. However, this is only beneficial if you receive cash assistance benefits that are loaded on your EBT card. You insert your EBT card in the ATM machine just as you would a regular bank card.
Enter your PIN when prompted, and select the checking option. You then select the amount of money that you want to withdraw, and the machine dispenses your cash. When you are at a grocery store and wish to receive cash back for a purchase, simply swipe your card and follow the prompts.