How Do You Apply for a WIA Grant Online?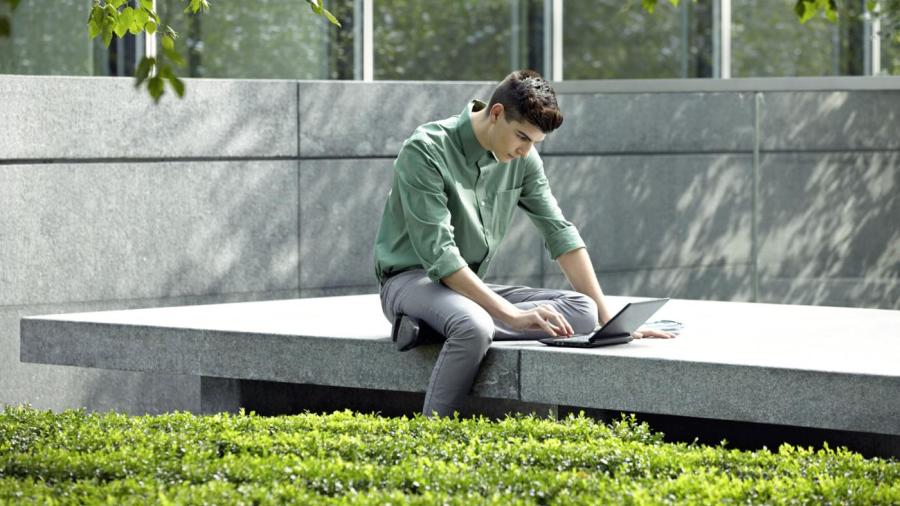 To apply for a Workforce Investment Act grant, individuals must first verify their eligibility. To qualify, a person must be at least 18 years old and a current U.S. citizen, and he must have been involuntarily laid off or be unable to find work due to lack of training. As of 2015, there is no online application process for these grants. Individuals seeking the funding must go in person to a career center to begin the application process.
To find the nearest career center, individuals use the U.S. Department of Labor website or their state government website. At the center, individuals meet with a caseworker and begin the application. Individuals must bring proper identification such as a Social Security card and a driver's license or a passport. They must also bring an updated resume and proof of a layoff or termination.
Applicants are often placed on a waiting list before they enroll in a training program. Once approved, applicants have access to job placement assistance, job search coaching and career planning, considered the core and intensive services that the applicant completes prior to enrolling in a funded training program. Once the applicant completes the initial core and intensive training, he finds a training provider and enrolls in a training program.
The WIA grant is part of the Workforce Investment Act of 1998, and program management of grants falls on individual states. Applicants should check with their state to see if there are any specific instructions other than those set by the federal program.