How to Apply for SNAP Benefits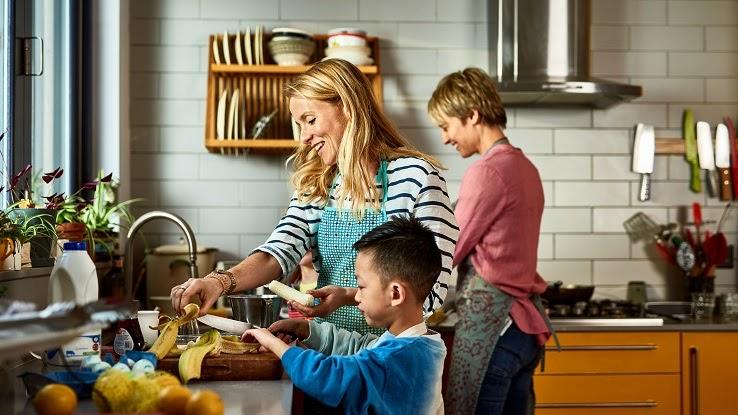 Formerly known as "Food Stamps," the Supplemental Nutrition Assistance Program (SNAP) helps eligible individuals and families afford the cost of food at supermarkets and farmers' markets. If individuals or families are unhoused or experiencing a period of low income — or a period of no income at all — they may qualify for the program. The application process can be a bit time-consuming, but we'll help you figure out if you qualify for SNAP and how to apply.
What Are SNAP Benefits?
Loaded onto an Electronic Benefits Transfer (EBT) card each month, SNAP funds can be used to purchase eligible food, or seeds for growing food, from authorized retail food stores and markets. However, SNAP recipients should note that hot meals, prepared food, vitamins, alcoholic beverages, tobacco products, medicine, and non-food groceries can NOT be purchased with SNAP benefits.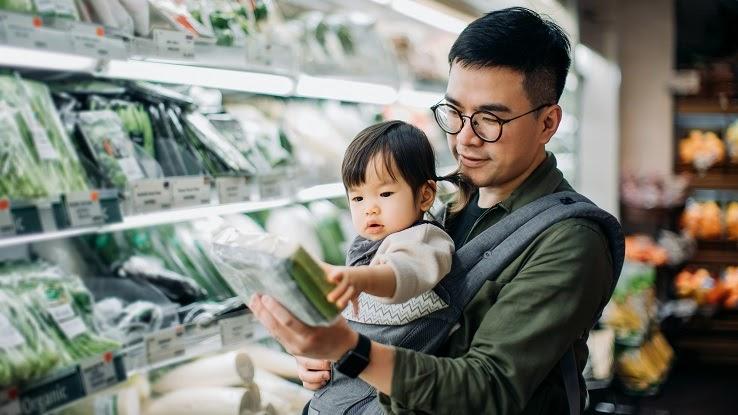 Additionally, EBT cards, which work just like debit cards, can only be used at United States Department of Agriculture-approved (USDA) stores. Fortunately, most grocery stores are approved as are some produce stands and convenience stores. Not sure which locations to try in your area? The USDA has a helpful tool to help SNAP benefit recipients find local EBT-accepting stores.
Who Can Apply for SNAP Benefits?
Anyone can apply for SNAP benefits, but, as you'll see when filling out the application, not everyone qualifies for the program. If you're not sure where your situation falls, there is no penalty for applying and not qualifying; however, there can be consequences for falsifying documents in order to qualify for the program.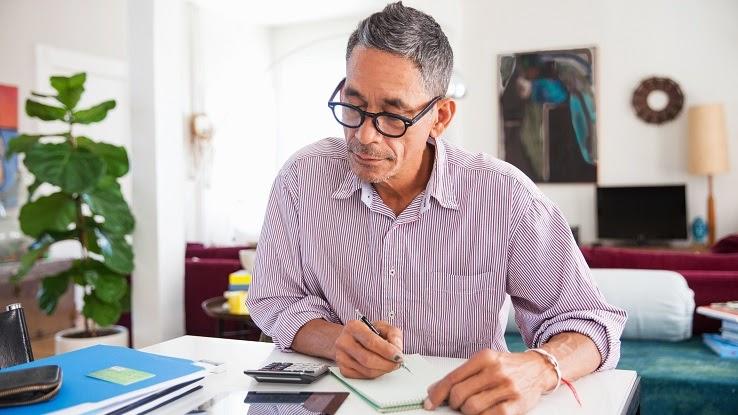 The exact qualification criteria varies by state. Broadly speaking, one's total household income must fall below a particular threshold. Income sources that are counted toward that threshold include money made from jobs; Social Security, retirement, disability or unemployment benefits; and child support. Additionally, the amount of SNAP benefits each household receives is based on the number of individuals in said household as well as the household's yearly income.
How Are Income Threshold Determined?
Income thresholds are based on the poverty line, or the minimum amount of money a household of a certain size needs to survive in a specific area. To this end, eligibility for SNAP benefits is determined by the percentage of the poverty level that a household earns. Although the exact numbers vary by state, households that make 130%-200% of poverty-level income can qualify in most states. Although there are some exceptions to the rule, states with lower costs of living usually have lower thresholds, while states with a higher cost of living provide SNAP benefits to applicants who make up to double the poverty level.
Other Income Considerations:
Two types of income are analyzed to determine one's eligibility for SNAP benefits: net annual income and gross monthly income. To determine one's net annual income, simply subtract expenses from the household's yearly revenue. Most often, expenses are specific deductions determined by the local SNAP agency. As for gross monthly income, one can determine that number by looking at the total amount of income — before taxes — that the household earns each month.
Beyond income, a household's assets are also considered. Asset limits vary greatly by state, and some states even have different limits by region. When it comes to SNAP benefits, property such as homes and cars do not count as assets. Instead, assets with more liquidity, such as bank accounts and investment accounts, are what's being considered. In short, SNAP eligibility only concerns assets that could reasonably be tapped into to buy food. In some states, a household can only have up to $2,250 in assets to qualify, but, again, criteria varies by state.
A household can also be deemed categorically eligible for SNAP benefits. If a household qualifies for Temporary Assistance for Needy Families (TANF) or other state-funded programs that fall under a category called maintenance of effort, that household automatically qualifies for SNAP benefits. TANF programs are also based on income and the urgency of financial need.
In most states, families are continually eligible for SNAP benefits as long as they meet the qualifications. However, single people who are not responsible for any children or elderly dependents have an additional rule to follow. If a single person is not pregnant or medically incapable of working regularly, that person must be working or in a job training program for 20 or more hours per week to receive SNAP benefits on a continuous basis. Otherwise, adults without dependents, a job, or a medical reason they cannot work can only receive SNAP benefits for three months in any given three-year period. This rule applies even if the adult would otherwise qualify for SNAP benefits. If adults are over 50, they are exempt from this rule.
How to Submit an Application for SNAP Benefits
The application process for SNAP benefits looks different in every state. Anyone interested in receiving benefits must fill out an application with their local SNAP agency. Often, the local Department of Social Services will encompass a local branch of the state SNAP agency. In some areas, Social Services may be called Human Services or Public Assistance. Generally, each county has one of these offices.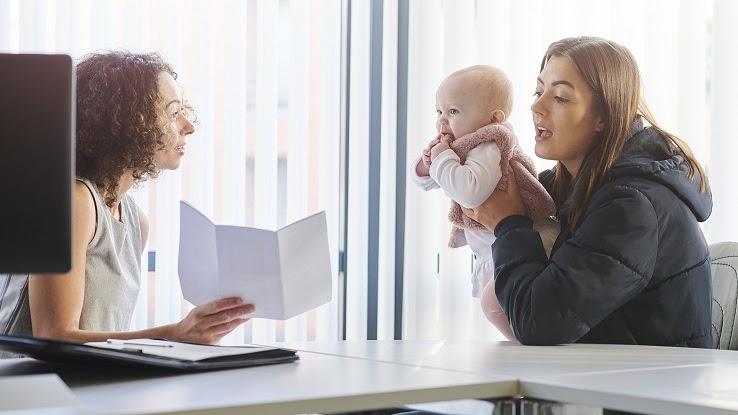 At these offices, applicants can receive support when it comes to gathering documents and fill out their applications. More often than not, folks working at these offices are trained social workers, which means that they can direct applicants who don't qualify to other community resources. If you do not know where your local SNAP agency is located, refer to the map on the USDA website. Additionally, many states offer an online SNAP application.
Since qualifying for SNAP benefits in most areas is based on income, applicants should be prepared with wage information, such as previous tax returns and recent pay stubs. Those who receive income in the form of benefits should also bring evidence of those benefits. At times, an applicant's employer may need to complete wage verification forms as part of the process. Applicants also need to be able to prove the identities and residence of everyone in their household. This can be accomplished with social security cards, birth records, passports, utility bills, and lease agreements. Again, which documents you'll need will vary from state to state.