How Do You Apply for Medicare?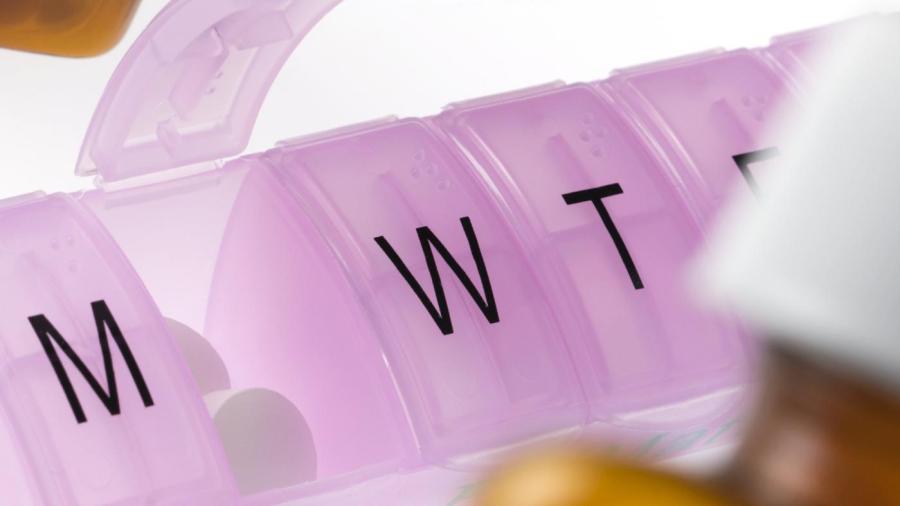 Apply for Medicare online by filling out the electronic application located on the Social Security website at SocialSecurity.gov. Apply for Medicare in person by visiting a local Social Security office and meeting with a Social Security representative.
Applying for Medicare using the online application takes between 10 to 30 minutes, does not require signatures and usually does not require documentation. On SocialSecurity.gov, click the Benefits button in the header menu at the top of the screen and choose the Medicare option from the drop-down menu. Click the Apply for Medicare only button to begin the process. Follow the instructions provided throughout the application process and provide information as requested. Upon submission, Social Security processes the application and contacts the applicant if more information is needed. Otherwise, users receive a Medicare card in the mail.
Applying for Medicare is possible at any Social Security office. Appointments are recommended to avoid long wait times. To find a local office, use the Social Security Office Locator found in the Contact Us section on SocialSecurity.gov. On the home page, click the black Contact Us button at the very top right of the page, and then click the Find an Office button. Enter a ZIP code to view the nearest offices with along with addresses, phone numbers and operating hours.