How Do You Apply for E-ZPass Online?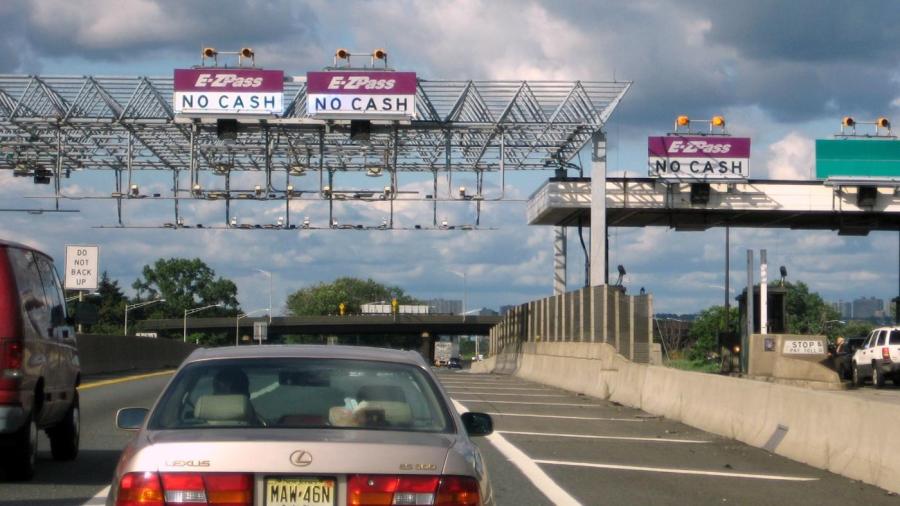 To apply for an E-ZPass, go to the E-ZPass Interagency Group website, and click on "Apply for E-ZPass Online" link. The link takes visitors to a list of all states that accept E-ZPass. Click on the link for your state's Department of Transportation, and fill out the application to apply.
E-ZPass is currently accepted in 14 states. It is referred to as I-PASS in Illinois and QuickPass in North Carolina. Some organizations, such as AAA, also provide a link to apply online. Each state's application has different requirements. Funds for E-ZPass are electronically debited from a debit or credit card when the E-ZPass has a minimal balance.
After applying for E-ZPass, the state agency sends consumers an electronic toll collection tag that is mounted on or near the rear-view mirror. It allows travelers to use specific toll roadways, tunnels and bridges. The E-ZPass Interagency Group provides a map of what states and toll roadways accept E-ZPass. The toll stations have specific lanes for drivers with an E-ZPass electronic toll collection tag.
Drivers reduce their speed while driving through the E-ZPass toll booth. The E-ZPass reader collects the toll as drivers pass through. When a green light shows at the toll booth, it show the E-ZPass has enough funds to pass through. If the light is yellow or red, the E-ZPass requires additional funds, which are electronically debited.