What Is the Aon Retiree Health Exchange?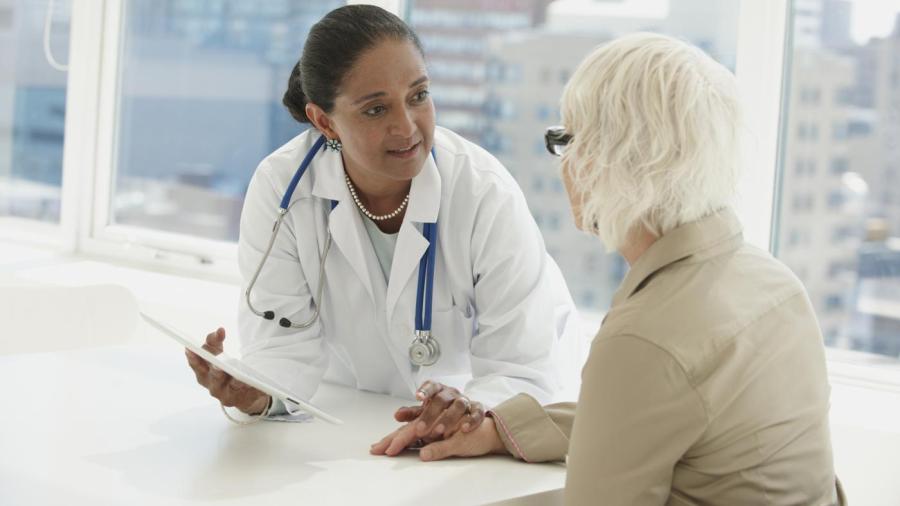 The Aon Retiree Health Exchange is a Medicare health exchange solution for the retiring employees of organizations who are enrolled with the company, according to Aon. The health exchange solution offers qualified retiring employees access to a marketplace of individual Medicare coverage plans. Retirees have the option to choose a coverage policy from a pool of more than 3,700 health insurance plans offered by over 90 providers.
The Aon Retiree Health Exchange gives applicants access to sales and advisory agents who help potential customers choose a Medicare policy that meets their individual health needs, states Aon. These licensed and certified benefits advisers also provide plan and enrollment information and offer after-sales support throughout the year. Some policies offered through the marketplace are exclusively for Aon customers. The company operates another major marketplace, the Aon Active Health Exchange, with over 1.2 million current and retired employees choosing plans through the two major health exchanges.
Aon expects over 350,000 retiring employees from 50 participating companies to use the Aon Retiree Health Exchange to enroll in Medicare program. Enrollment in Medicare plans is available to applicants during specific enrollment periods during a calendar year, as stated by Aon. Aon Hewitt is headquartered in California.