What Does Aflac Cover?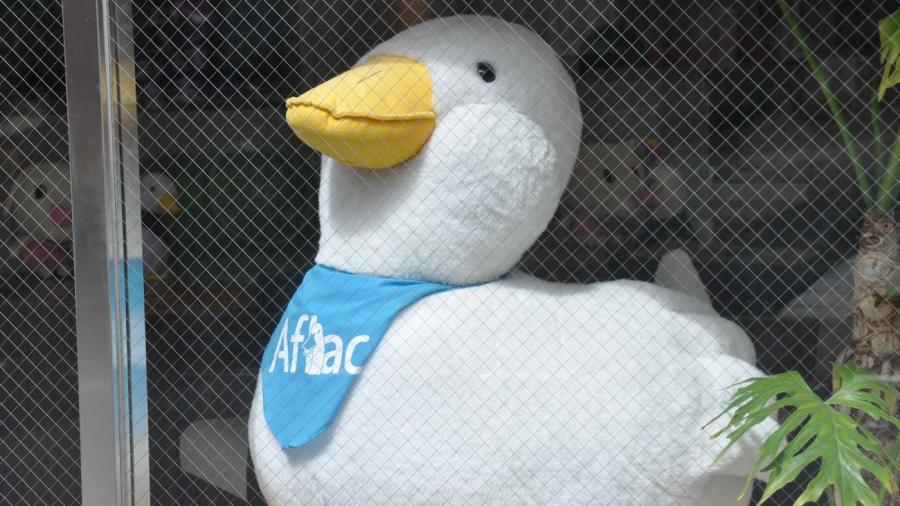 AFLAC offers supplemental insurance coverage for expenses that may not be covered by regular medical insurance plans, according to the company website. AFLAC policies are offered for accident, cancer and other specified diseases, hospital confinement, dental, vision and short-term disability. The company also provides, juvenile, term or whole life coverage.
The accident insurance offered by the AFLAC Company is designed for individuals, families and businesses. The supplemental insurance plan covers expenses associated with ground and air ambulance services and ICU confinement.
According to the AARP, supplemental insurance is designed to support a primary health plan and is frequently a good choice for self-employed individuals or families. People on Medicare can also benefit from supplemental plans.