Which Advertisers Do Business With Sean Hannity?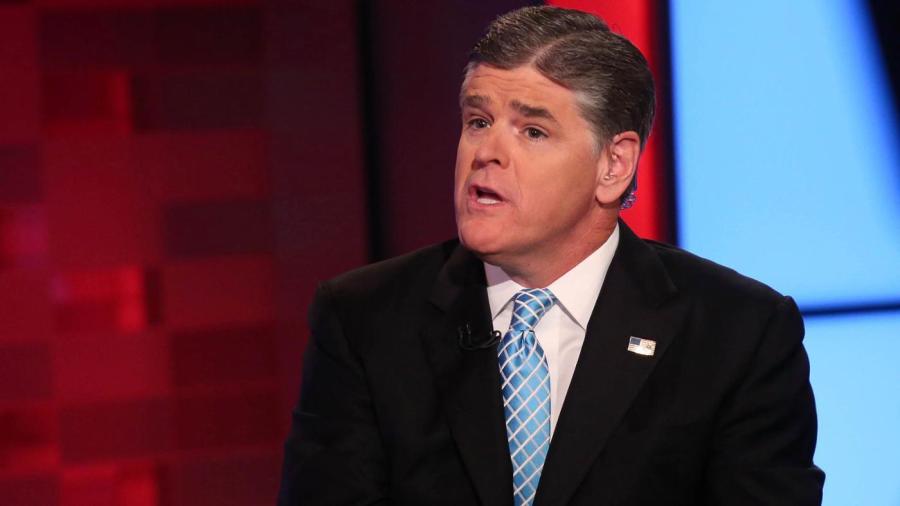 Advertisers who do business with Sean Hannity include the U.S. Concealed Carry Association, Mozy, Tax Defense Partners, Legal Zoom and the Vermont Teddy Bear Company. LifeLock, 1-800 PetMeds and Men's Warehouse also advertise on the Fox News Channel, which airs Hannity's TV show.
Sean Hannity is a 53-year-old American author, television and radio personality, born in New York City and known for his politically conservative viewpoints. Hannity hosts a weekly nationally syndicated radio show along with the cable news show "Hannity," which airs on the Fox News Network. He has also written three New York Times Bestselling books: "Let Freedom Ring: Winning the War of Liberty over Liberalism," "Deliver us from Evil: Defeating Terrorism, Despotism, and Liberalism," and "Conservative Victory: Defeating Obama's Radical Agenda."
Hannity started his radio career in 1989 at KCSB-FM and has served as a substitute on the Rush Limbaugh radio program. He was the co-host of the cable show "Hannity and Colmes" and the host of "Hannity's America," which also aired nationally on the Fox News Network. In 2003, Hannity started hosting a series of Freedom Concerts to benefit charities. Hannity is married to Jill Rhodes Hannity and they have two children, Patrick and Mari Kelly.