What Are the Advantages and Disadvantages of a Turnkey Contract?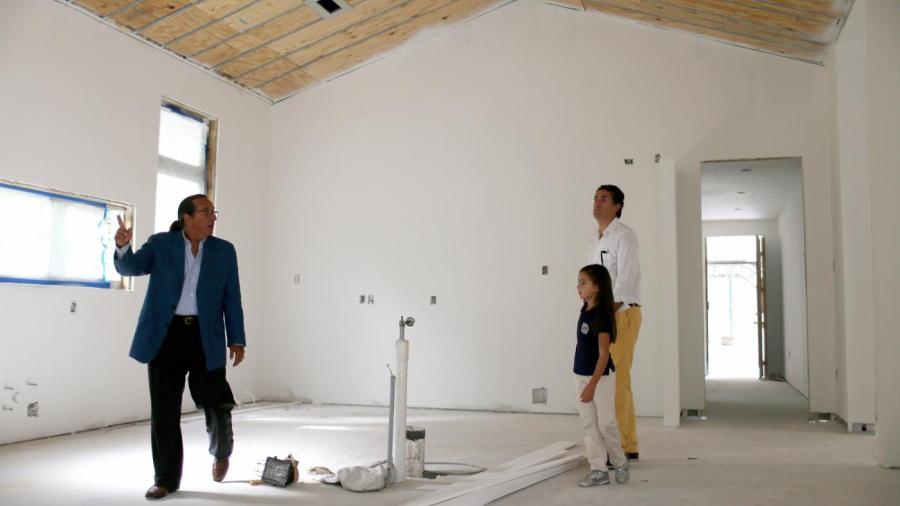 A primary benefit of a turnkey contract is that the solution is ready to use as soon as the project is completed, according to Cambridge Dictionaries Online. The client also normally does not pay for the solution until it is finished. A primary drawback is that the contractor designs and develops the solution, which minimizes the client's ability to control project details.
Wikipedia notes that a turnkey responsibility makes the contractor responsible for the quality design and completion of the project or solution. This responsibility gives the buyer peace of mind to know that the developer has an incentive to do the job right. The buyer also does not have to worry about the pressure of making design decisions. Midwest Homes points out that while an initial deposit is common, the buyer does not pay for the full project until completion. A turnkey contract also has a fixed price included in the contract.
A turnkey solution may not work as well for a buyer who wants more authority, control and flexibility in a design process. For such buyers, a built-to-order plan may work better. Wikipedia also notes that a turnkey solution is not customized to an individual buyer's needs. It is typically created with general guidelines to allow flexibility to various types of buyers.