What Are Advantages and Disadvantages of Tall Organizational Structures?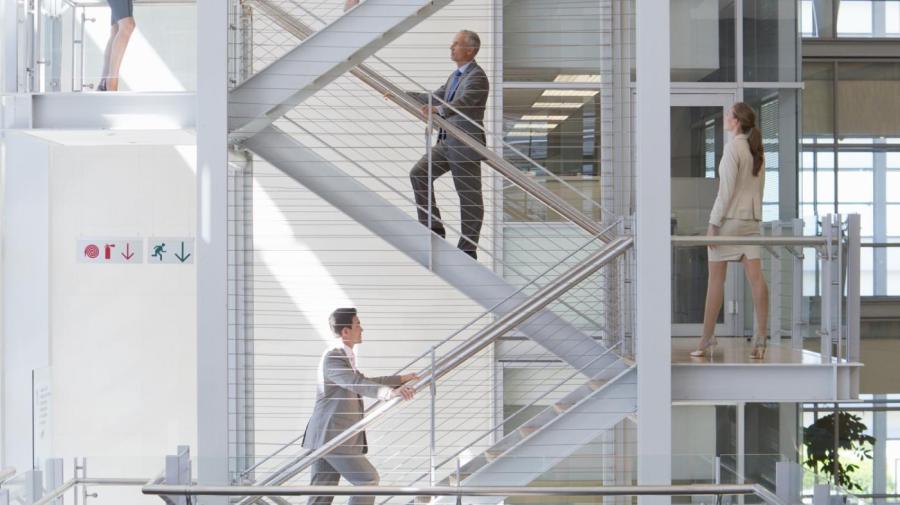 The advantages of tall organizational structures are more opportunities for advancement and more specialized managers; the disadvantages are higher costs and reduced empowerment. Organizational structures play a key role in effective communication and decision-making.
A tall organization structure is one in which there are many levels of management. This creates a smaller span of control along with closer supervision and more advanced specializations. Because there are many levels within the organization, the opportunity for promotion is greater.
The downside to a tall organization structure is that, because there are so many employees, communication quality is poor. Decision-making also takes much longer and causes more complications. The cost of maintaining so many positions is also a major disadvantage.