What Are the Advantages and Disadvantages of Radio Advertising?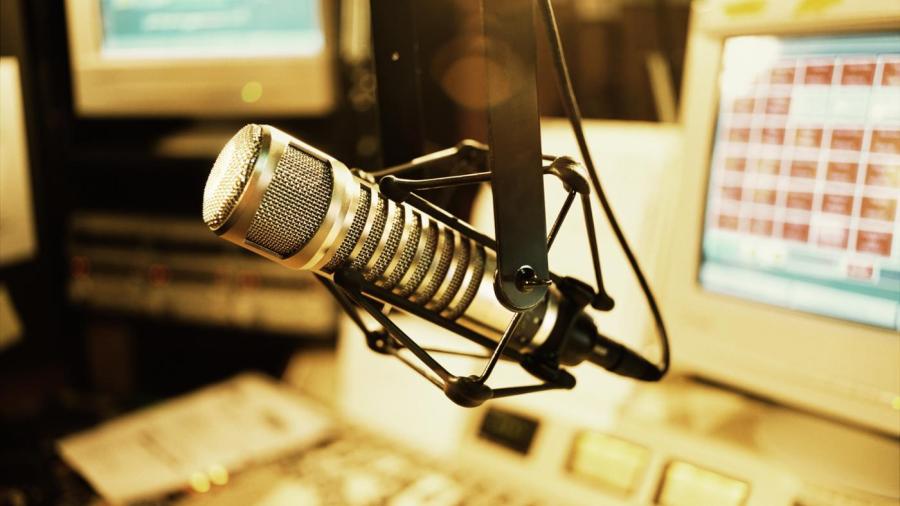 Advantages of radio advertising include that it provides specific audience targeting, and it is cheaper than TV. Disadvantages include that radio ads are easily forgotten and that people tend to ignore radio as background noise.
Since radio is an older form of technology, many people forget that it is an option, but this has its upsides as well. According to Allbuisness.com, 30-second ad spots on the radio are often cheaper and easier to create than their television equivalents. It is possible to create radio ads tremendously quickly as well. This is not the case in television. Ads in television take weeks or longer to create. Radio ads also have an advantage over magazine ads in that there is no need to wait until the next issue is released before creating more ad spots. Since radio stations often target style with specific demographics like pop or talk radio, it is also possible to use radio ads to appeal to people within those demographics specifically.
The downside to radio is that the best times for radio are during the morning and evening commutes, so these time slots are often competitive. Another problem is that it is easy for audience members to miss an ad since they are often listening to radio while doing something else. This makes it important to run the ad a few times to make sure everyone hears it.