What Are the Advantages and Disadvantages of E-Business?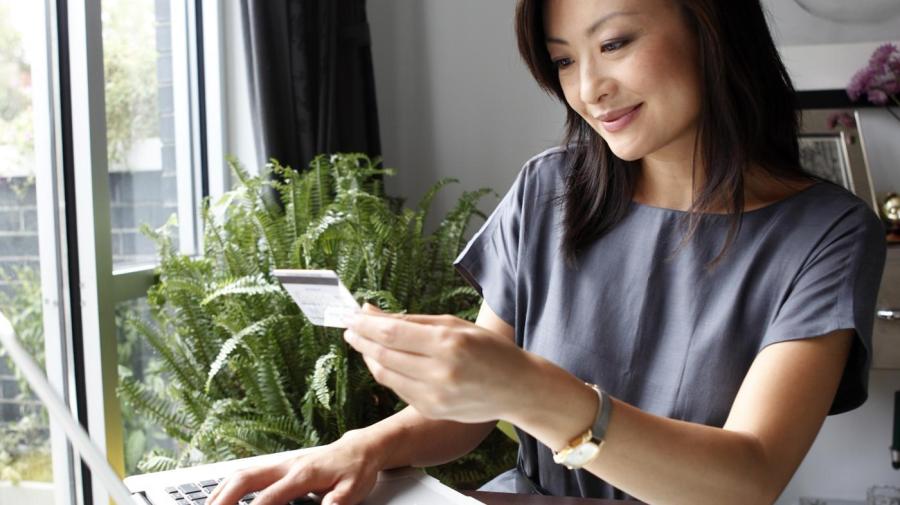 There are many advantages and disadvantages to working online. Some advantages for e-business owners include working on their own schedule, low startup costs and the potential for an unlimited income. On the other hand, working online is competitive, some view it negatively, and it requires working long hours.
Many people have started a business online with just a few hundred dollars and built a successful company. For one to be successful, they must know who their customers are and what they need. Without a definite business strategy, entrepreneurs attempt many different approaches until one of their strategies stick. This approach wastes time and money.
When considering an online business, take a personal assessment. Entrepreneurs must look for ways to feel their customers' needs. Additionally, they must choose an area where they are knowledgeable; otherwise, it's difficult for them to attract customers.
Finally, they research about others who have successfully started a business online. People who study others' successes are able to see trends, which they can use for their business model. The more research budding entrepreneurs conduct, the more they will increase their chances for success.
Although there are many reasons to avoid starting a business online, there are more reasons why it's wise to take the e-business path.