What Is the Address to Send Payments to the IRS?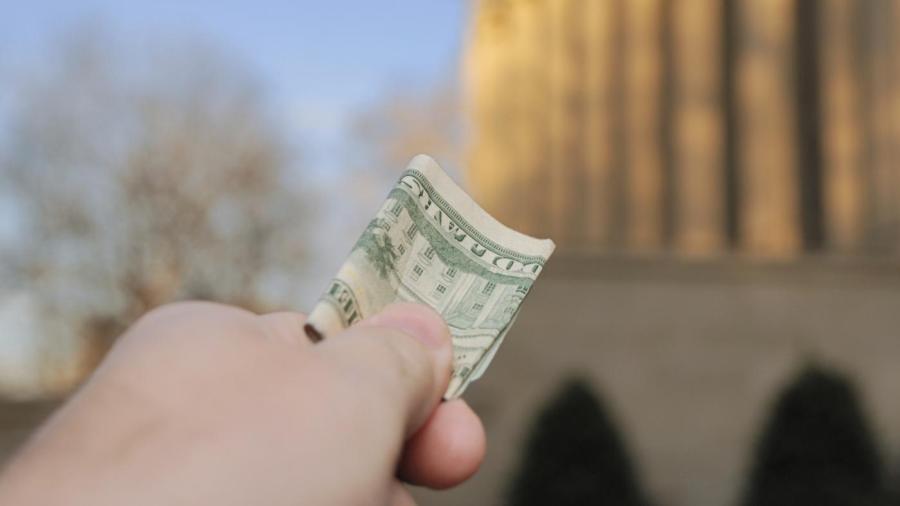 If one is a self-employed individual, they can send their payments to either IRS, Cincinnati, OH 45999-0010, or IRS, Ogden, UT 84201-0010, according to the IRS. If one is a wage-earner, payments are sent to either the address at Austin, TX 73301-0010, Fresno, CA 93888-0010, or Kansas City, MO 64999-0010.
U.S. citizens who have APO or FPO addresses or live in U.S. Territories are instructed to send payments to the IRS, Austin, TX 73301-0010. Additionally, the IRS instructs taxpayers that if they choose to pay by check or money order, they must make it out to the U.S. Treasury. The IRS further cautions against paying in cash through the mail.