How Do You Activate a Visa Gift Card?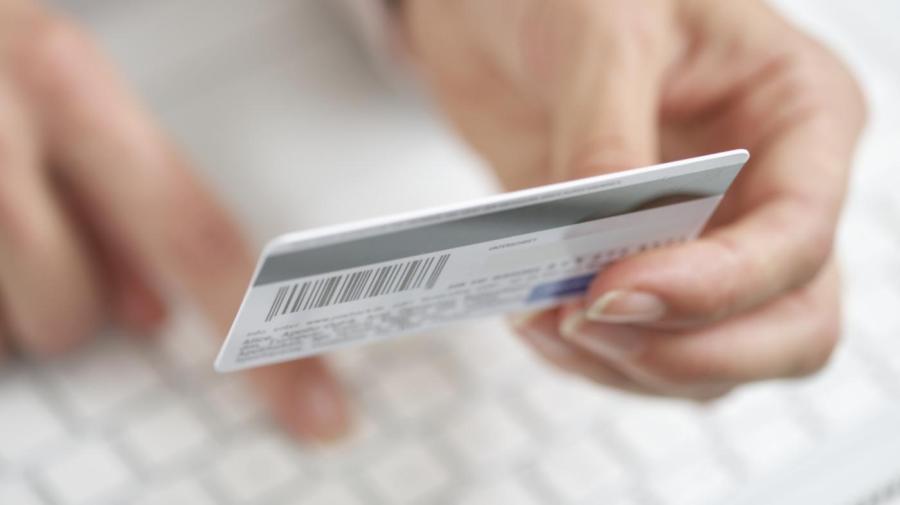 Many Visa gift cards are ready for immediate use upon purchase, and don't have to be manually activated, according to the Visa website. The card owner must write his signature in the designated space on the back of the card to prevent theft.
Visa gift cards come with a set of instructions for activation and use, Visa states. If a card is not activated automatically through purchase, customers are advised to follow the activation instructions provided by the card issuer. Once activated, Visa gift cards can be used like Visa credit and debit cards anywhere Visa is accepted. Visa gift cards can't be reloaded after the initial gift amount has been spent.