How Do You Activate a MyLowe's Card?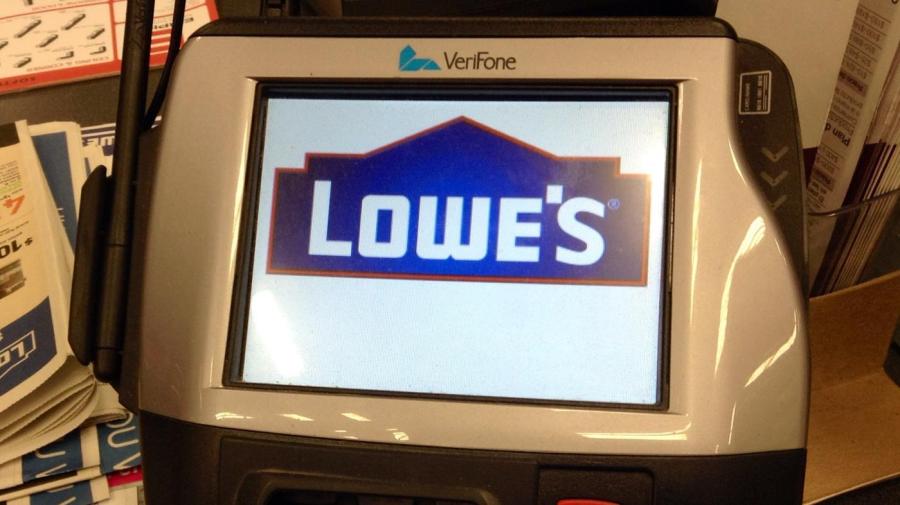 New MyLowes cards are activated upon issuance so the cardholder does not have to wait to begin tracking purchases. However, the cardholder must sign up for a MyLowes account and register the card on the Lowe's website to view his purchase history online.
The MyLowes card tracks all of the cardholder's purchases at Lowe's retail stores and online. In-store purchases require either the physical card or the telephone number associated with the cardholder's MyLowe's account. Cardholders may also add prior purchases to their account by entering the transaction details and date of purchase from their store receipt or order confirmation email.