What Is the Abbreviation for Supervisor?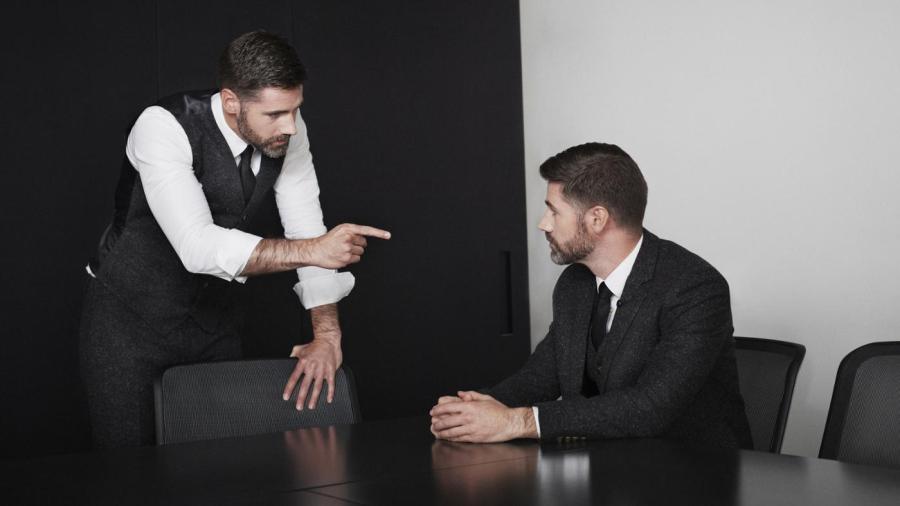 Abbreviations for supervisor include "Supv," "Supr," "Supvr" and "S." These abbreviations generally relate to the technology and telecommunications industries. In the military, the abbreviation "SUP" is common for supervisor.
A supervisor has authority over others, but the exact duties vary by industry and place of employment. In general, a supervisor oversees other employees, ensures optimal performance, sets and evaluates goals, manages employee performance and helps to enforce personnel policies. Some supervisors also perform administrative duties, such as scheduling employees, managing payroll and hiring new employees. Some companies require supervisors to have management experience and education, but others work to promote from within.