10 Small Business Grants for Women Entrepreneurs
Due to the ongoing novel coronavirus pandemic, 2020 was a challenging year for small business owners. In fact, Fortune reports that "More than 97,966 businesses have permanently shut down during the pandemic." Yelp data echoes this, illustrating that 60% of pandemic-related business closures are now permanent.
Despite COVID-19's numerous challenges, women in the United States have continued to open or build their businesses. According to Fundera, 40% of U.S. businesses are women-owned and collectively generate $1.8 trillion a year. While many folks may be looking toward the Paycheck Protection Program or other forms of federal aid, women entrepreneurs can also find support in the form of these considerable grants and resources.
The Amber Grant
One popular grant for women entrepreneurs comes from the Amber Grant Foundation. This specific grant pays tribute to the late Amber Wigdahl, who died at just 19 years old in 1981 before realizing her own business dreams. The organization awards $10,000 to a different women-owned business every month. At the end of each year, one of the 12 grant winners is also awarded an additional $25,000.
The foundation is open to all women entrepreneurs from a variety of fields and has awarded past grants to scientific inventors and bakers alike. The grant's advisory board is simply interested in women with passion and purpose behind whatever they do. The application process is simple: Pay a $15 application fee, explain what your business does, and discuss how you would use the grant money to achieve those goals.
The Cartier Women's Initiative Award
Annually awarded to 21 women entrepreneurs worldwide, the Cartier Women's Initiative Award is a fellowship program with a top-dollar grant. The initiative highlights women business owners who are within the first five years of launching impact-driven, revenue-generating businesses.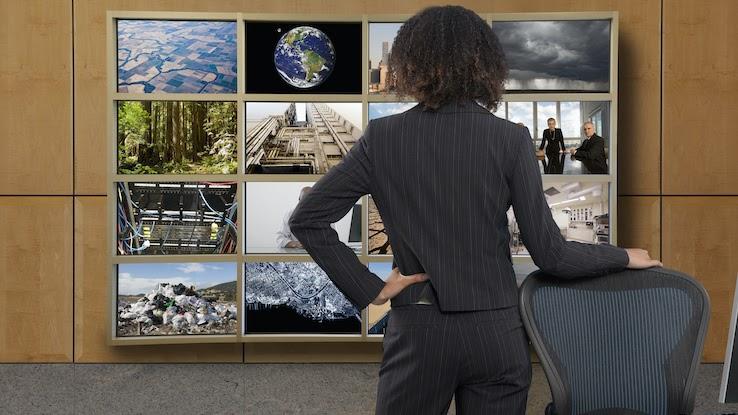 According to the initiative's website, these businesses must be working towards creating "strong, sustainable and measurable social and/or environmental impact" and align with at least one of the UN Sustainable Development Goals (SDGs). The top seven finalists in the competition receive a prize of $100,000 and one-on-one mentoring from other top businesswomen. Additionally, 14 other applicants are each awarded a $30,000 prize.
Open Meadows Foundation Grants
Another source of funding for women entrepreneurs is the Open Meadows Foundation, which currently provides small grants towards women-run projects that promote gender, racial, and economic justice. The foundation also seeks out businesses that benefit women and girls in particular.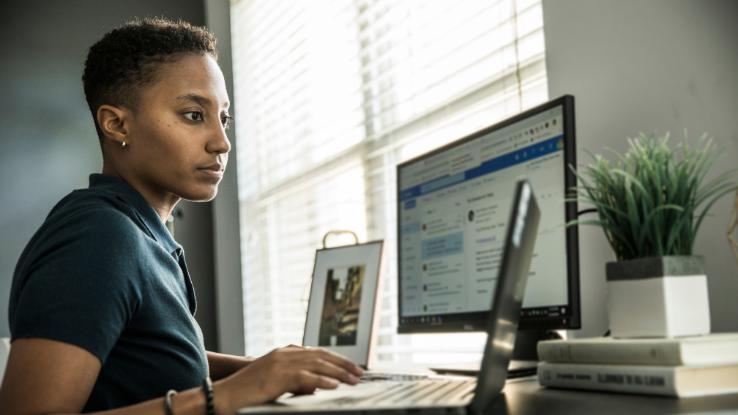 The grant of $2,000 is awarded to projects that have limited access to financial resources. Accepted organizations must have $75,000 or less in budget resources. This particular foundation is an excellent resource for women entrepreneurs who are starting nonprofits and projects in the social and economic justice fields.
American Association of University Women Community Action Grants
The American Association of University Women, or AAUW, is committed to advancing equity for women and girls through advocacy, education, and research. The non-profit organization offers several funding opportunities and scholarships throughout the year, including their Community Action Grants.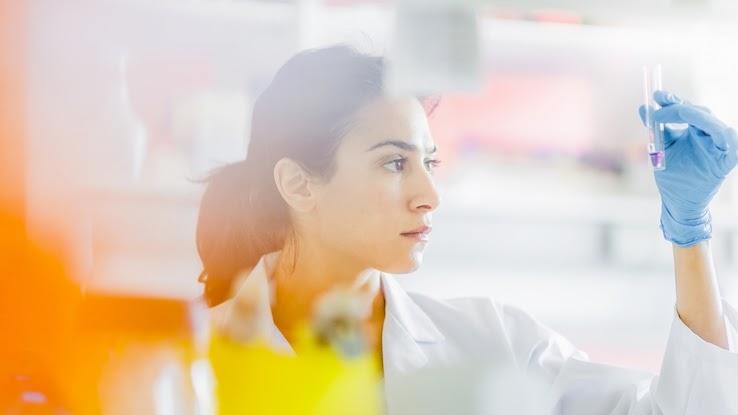 These particular grants, which range from $3,000-$10,000 each year, are more focused on educational funding to equip women with the skills they'll need to succeed in the workforce. That said, if you are a business owner whose business "promotes education and equality for women and girls," then you may also qualify to apply. Special consideration is given to STEM-minded business ideas.
The InnovateHER Challenge
Initially started by the Small Business Administration, the InnovateHER Challenge is an annual nationwide competition for businesses that develop a marketable product or service that positively affects women's lives. Participants must first enter and win a local InnovateHER Challenge to advance to the national semifinal round.
Individual business owners, corporations, and private entities can enter as long as they are:
U.S. citizens with businesses based in the U.S.
At least 18 years old.
Run businesses that have a measurable impact on the lives of women and families.
Have the potential for commercialization.
Fill a need in the marketplace in the organization's field.
The annual challenge awards the top three national finalists with financial prizes of up to $70,000.
Eileen Fisher Women-Owned Business Grants
Women's clothing retailer Eileen Fisher awards a total of $100,000 to up to 10 women business owners each year. To be eligible, women must make up at least 51% of a business's ownership and leadership. The business must have been in operation for at least three years, earn less than $1 million in annual revenue, and be focused on environmental or social change.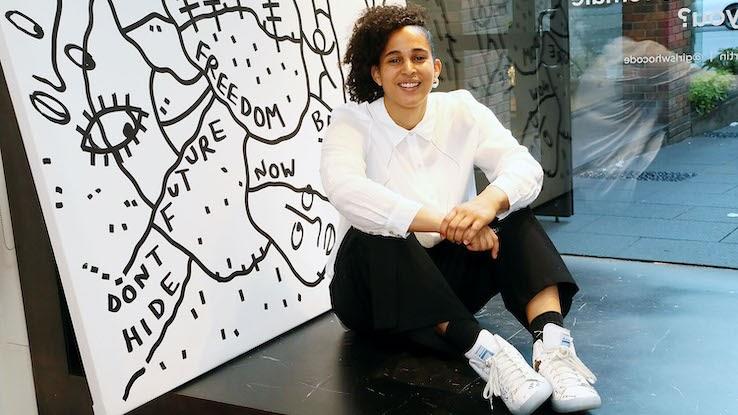 "For three decades, we've been committed both to sustainability and to supporting women and girls. By focusing on these two issues together, we have a huge opportunity to create change," reads a statement on the organization's website.
The Tory Burch Foundation's Fellows Program
This one-year fellows' program from the Tory Burch Foundation is another excellent opportunity for women entrepreneurs, specifically those who are just starting out. Each year, the foundation awards 100 grants of $5,000 each to women entrepreneurs. Additionally, fellows receive business education classes, workshops, and intensives to help them become better leaders and grow their businesses.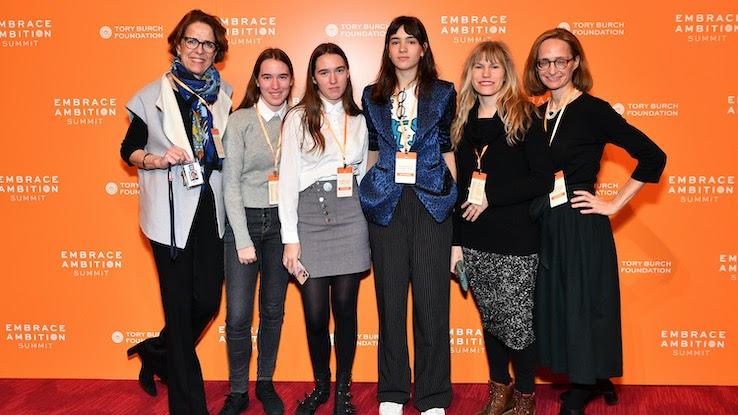 The program also has an online community where fellows can connect and share ideas. There are also socially-distanced trips to the Tory Burch campus in Jersey City, New Jersey, where 10 fellows will be able to pitch their business to experts for constructive criticism.
Ms. Foundation Grants
The Ms. Foundation grants are for grassroots, Tribal, station, and national businesses that are actively transforming policies and cultural beliefs across the U.S. According to the foundation's website, these grants are "paired with skills-building, networking and other strategic opportunities."
The site goes on to explain that the grants are designed to "advance grassroots solutions across race and class and to build social movements within and across three areas: Economic Justice, Safety and Women's Health." Grant opportunities are presented through targeted Requests for Proposals to a limited number of applicants throughout the year. Those open calls are posted on the Ms. Foundation website.
The Girlboss Foundation Grant
The Girlboss Foundation grant, launched by Sophia Amoruso, offers bi-annual assistance to women entrepreneurs pursuing creative ventures in fashion, design, music, and the arts. Each grant winner receives $15,000 in project funding to put toward any innovative idea in these fields.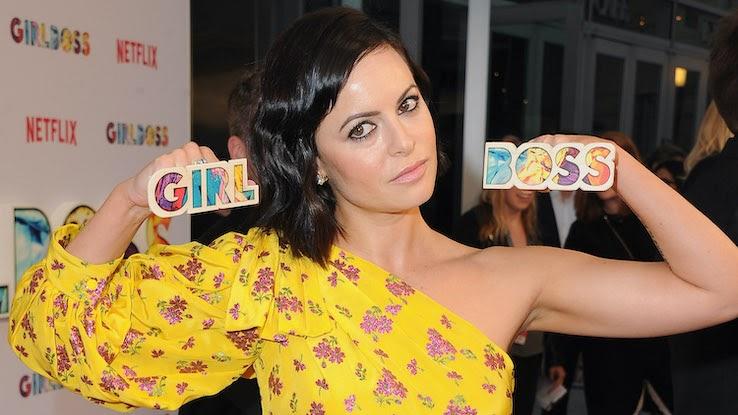 This grant also includes features on Girlboss.com, the organization's newsletter, and social media platforms. Since 2014, the foundation has given away over $130,000 worth of assistance.
The Patrina Foundation Grants
Grants through the Patrina Foundation are made exclusively to tax-exempt organizations and private foundations. They are available to educational, cultural, and social service organizations that promote academic, artistic, athletic, job skills, life skills, and/or leadership abilities of girls and women.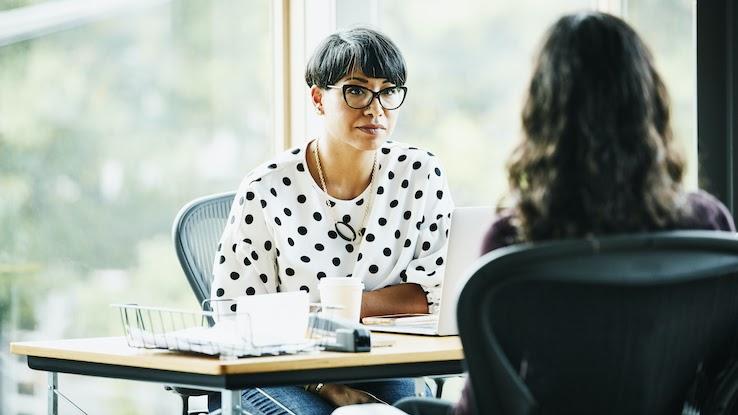 The foundation offers three types of grants:
Seed money for start-up organizations or start-up programs.
One-time funding to solve a problem or build capacity.
Renewable ongoing support.
In certain situations, the Patrina Foundation will also entertain a multi-year request to follow a cohort of participants through a program.