Who Is the Youngest Player to Play Major League Baseball?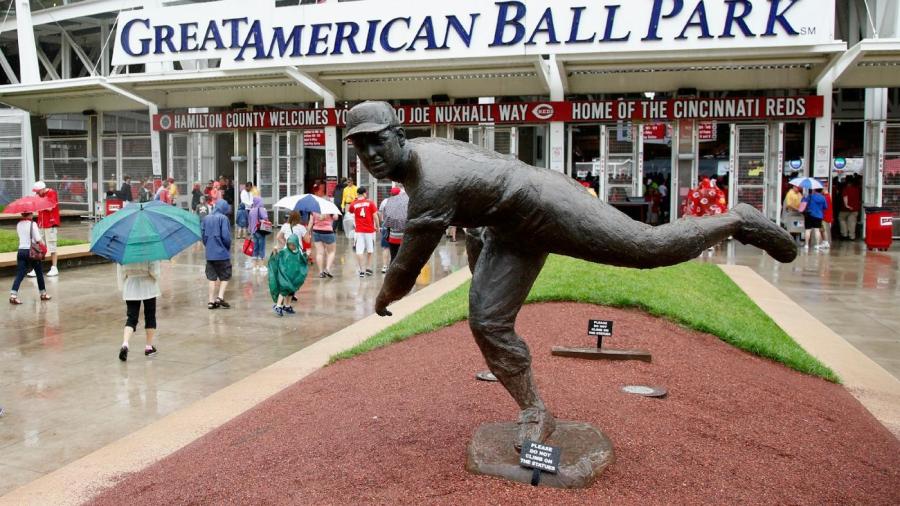 At just 15 years of age, Joe Nuxhall of the Cincinnati Reds was the youngest player to ever appear in a Major League Baseball game. His appearance took place on June 10, 1944, not even two months prior to his 16th birthday.
During this era in baseball, many players were called to action in the Majors due to many of the game's stars being away to fight in WWII. Some may not have ever gotten the chance to play professionally otherwise, but Nuxhall actually stuck around, pitching in the Majors all the way through the 1966 season.
Despite his longevity in the game, Nuxhall's first appearance as a 15-year-old did not go well. Facing the St. Louis Cardinals in what ended up becoming an 18-0 loss for his Reds, Nuxhall lasted just two-thirds of an inning, surrendering five runs while yielding two hits and walking five batters.
Nuxhall did not return to the Majors until 1952 at the age of 23, but when he did come back, he managed to stay. The lanky left-handed pitcher went on to win 135 games at baseball's highest level, compiling a 3.90 career ERA in the process. He was known among his teammates by the nickname of "Ol' Lefthander."