Where Is Yolanda Saldivar Today?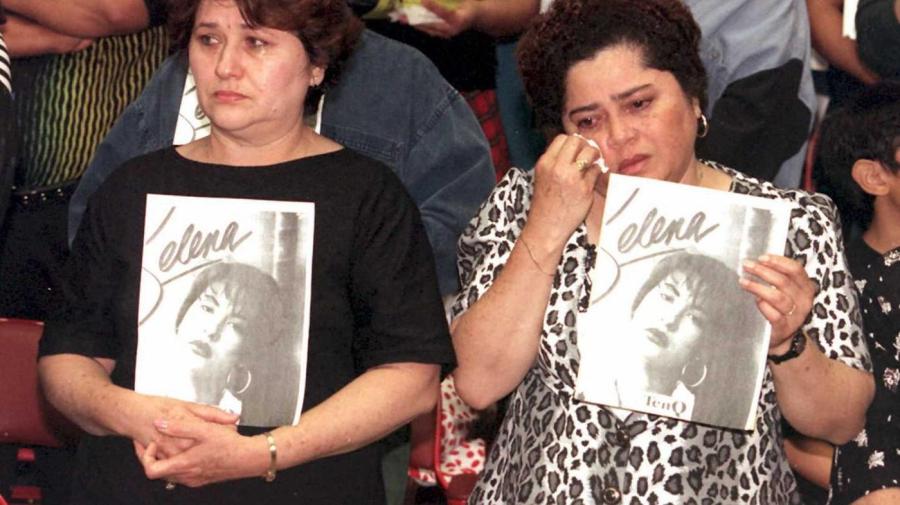 As of 2014, Yolanda Saldivar is serving a life sentence in a Texas prison. She was convicted of first-degree murder in the shooting death of Tejano singer Selena Quintanilla-Perez.
In March of 1995, Quintanilla-Perez and Saldivar met in a Corpus Christi hotel. Quintanilla-Perez accused Saldivar of embezzling money from her fan club while she was the president. An argument ensued that resulted in Saldivar shooting Quintanilla-Perez in the shoulder, severing an artery and eventually killing the singer. The story of Quintanilla-Perez's rise to fame and her untimely death is chronicled in the 1997 biopic "Selena." Jennifer Lopez played the role of Selena. Saldivar was portrayed by Lupe Ontiveros.