How Do You Write a Welcome Speech for Church Events?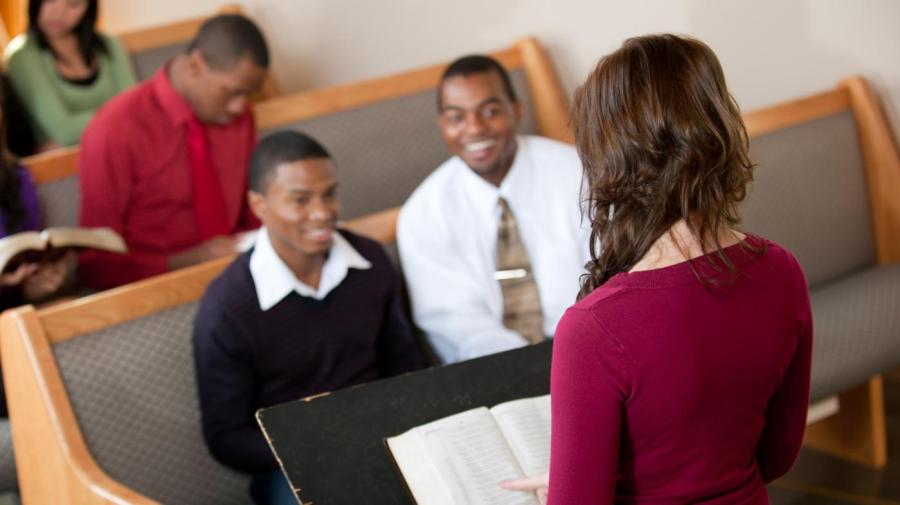 A good welcome speech for church events contains acknowledgement of the visitors' presence, information about another upcoming event to attend and an invitation for visitors to join the church's efforts, states EvangelismCoach.org. While there isn't a set script, it's important to think like a first-time visitor.
In the acknowledgement portion of the speech, thank the visitors for attending and address their potential fears. For example, by stating that you do not intend to make first-time visitors stand up, you address a fear they often have of becoming a spectacle. This part of the speech is also a great place to invite new visitors to learn about the church by filling out an information card, visiting the welcome center or through other means the church utilizes.
When you mention additional upcoming events, the same visitors often attend and bring guests. Invite visitors to join the church's mission or outreach efforts. For example, if the church has a soup kitchen, invite visitors to help serve. Often times, visitors connect to the church by participating in its mission.
Prayer is an important aspect of preparing a church welcome speech. In this part of the speech, pray for your part in the event and that the Lord gives you the correct words to speak.