How Do You Write an Opinion Paragraph?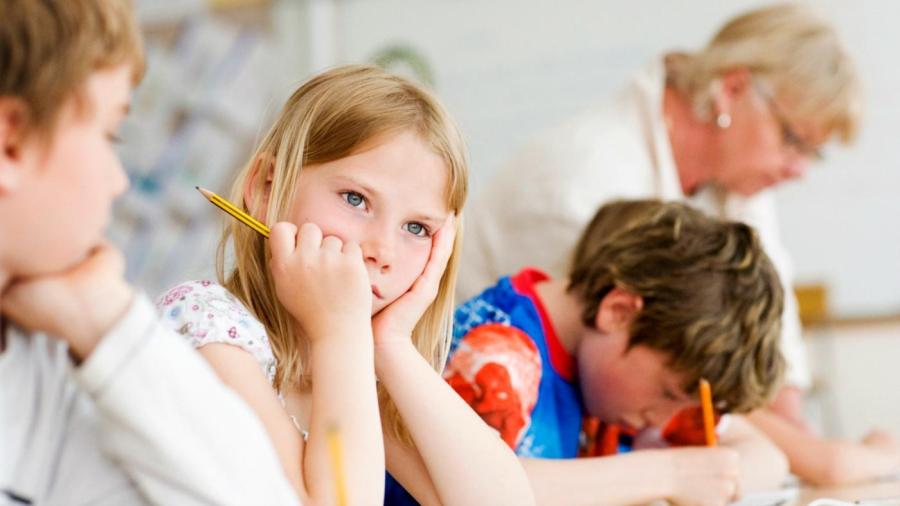 An opinion paragraph should include a topic sentence, the opinion, support for the opinion, refutation and a conclusion. Writing an effective opinion paragraph involves following the basic writing process of pre-writing, drafting and editing.
According to Clark College, pre-writing activities for an opinion paragraph include choosing a controversial issue that lends itself to agreement and disagreement. Writers need to pick a side, but also research both sides of the issue.
The Paragraph Organizer website suggests using an outline to organize the points of the paragraph. The paragraph must include the main idea stated in a single sentence, typically the topic sentence. The opinion paragraph should also include more than one point that supports the stated opinion. The strongest supporting point should come first. Each point should include an example or some other additional support.
An effective opinion paragraph also includes a refutation, or a statement of the opposing viewpoint. Clark College suggests putting the refutation near the end of the paragraph, which is then finished with a concluding statement that answers the refutation.
Paragraph Organizer suggests checking the paragraph right away for grammar and spelling mistakes as well as ensuring the style and organization is optimal. It is often a good idea to wait some time before completing the final edit of the paragraph.