How Do You Wish Someone a Happy Rosh Hashanah?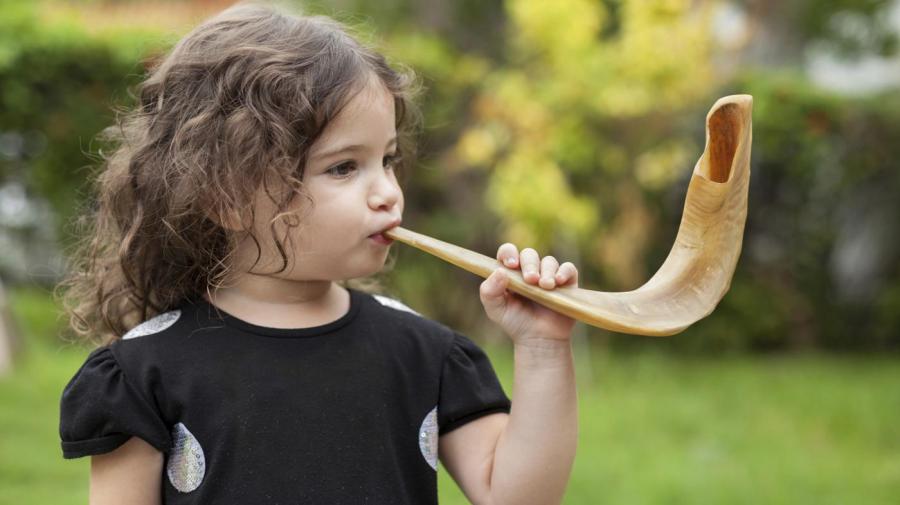 A person can wish someone a happy Rosh Hashanah by saying "L'Shana Tova." This means "For a Good Year" in Hebrew. It is also appropriate to say "Happy New Year" to a person who celebrates Rosh Hashanah.
Even though gifts are not traditionally given on Rosh Hashanah, an offering of sweet foods, such as kosher chocolates, is acceptable if an individual is invited to someone's home to celebrate. Apples are traditionally dipped in honey to symbolize the sweetness of the new year. A decorative dish for holding honey, often sold at Judaica shops, also makes an acceptable Rosh Hashanah gift.