What Were Popular Hairstyles in the 1960s?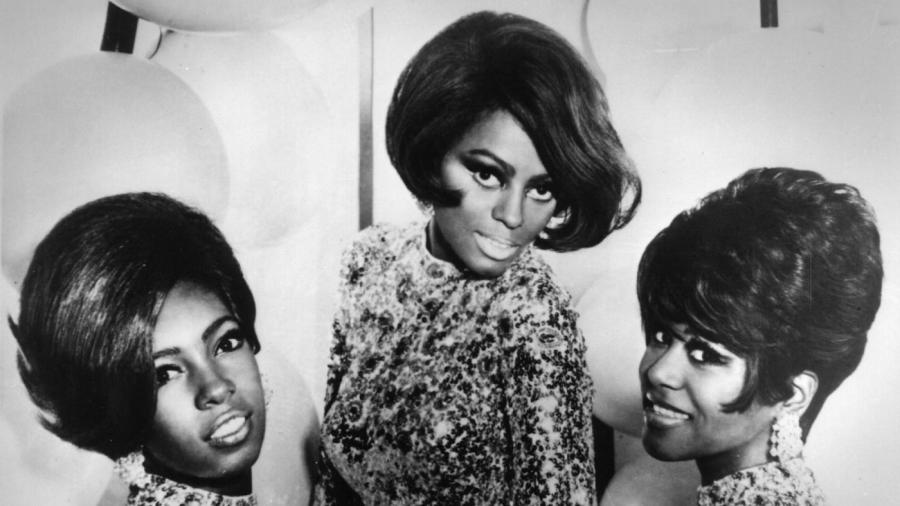 Popular hairstyles of the 1960s included beehives, bouffants, long slick hair and the newly emerging pixie cut. The 1960s were a melting pot of the structured, perfect, elegant styles of the 1950s and the rebellious, flyaway, "free" hair of the 1970s.
Volume was popular throughout the 1960s, though towards the end of the era some women favored long and sleek hair adorned with headbands or ribbons. However, even this style may have been accompanied by a teased crown as a matter of personal preference. It was more common to find a teenage girl with her hair down than an older woman. Teens also wore their hair in side ponytails secured by ribbons or bands, as scrunchies had not yet been invented.
Straight hair was the most popular texture of this decade, and relaxers and straighteners were often used. Pigtails and braids were popular styles as well. Hair was often flipped up on the ends, a look that was created by curling the hair outward instead of inward. Supermodel Twiggy was a popular fashion icon of the era. Twiggy and Mia Farrow were two of the first celebrities brave enough to sport the pixie cut, solidifying the short haircut's position as a bold fashion statement.