What Were the Circumstances of the Death of Otis Williams' Son Lamont?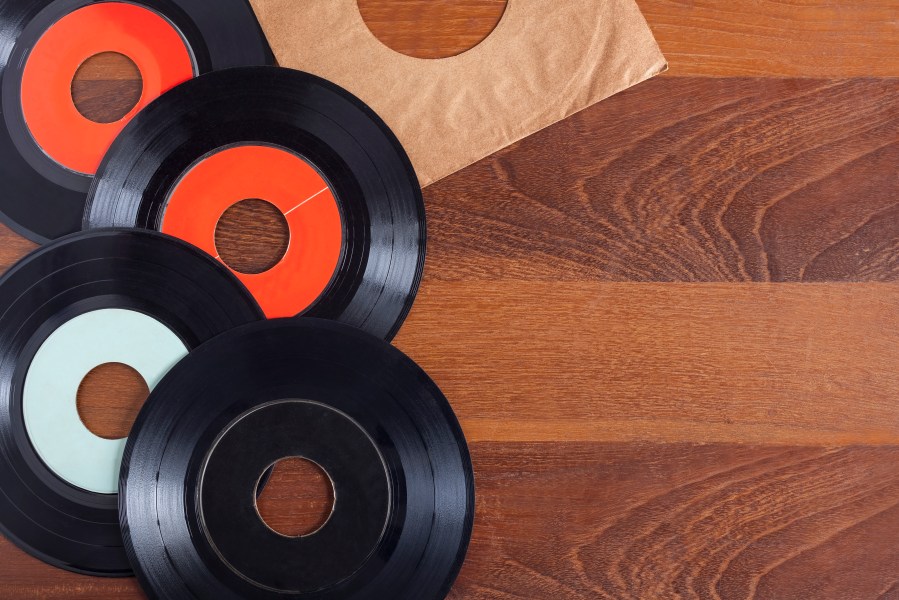 The son of Otis Williams, Otis Lamont Williams, died in 1983 in a workplace accident in Detroit, where he was employed as a construction worker. Otis Lamont Williams was born in 1961, the same year his father married his first wife, Josephine Rogers. Otis Williams himself was born to Otis Miles and Hazel Louise Williams in 1941.
Otis Williams is a record producer and songwriter, and a founding member of the Motown group The Temptations. He is the only surviving original member. He is a baritone vocalist and songwriter who began his career in Detroit, and earned commercial success with The Temptations' early single "Dream Come True." While Williams never sang lead on the group's songs, he featured on all of The Temptations' albums from "Meet the Temptations" in 1964 to "Phoenix Rising" in 1998.
Williams became interested in music at a young age, adopting his mother's maiden name to perform under in high school. He started a number of singing groups, including Otis Williams and The Siberians, The El Domingoes and The Distants. The Distants was the most successful of these bands, finding limited local success and attracting some interest from record producers. Following an offer from Motown records to sign The Distants, Williams left the band. He then started a band called The Elgins with fellow ex-member of The Distants. This band was signed to Motown in March 1961 under the band name The Temptations.
The Temptations went on to become one of the most popular bands of the next few decades, with many different changes in lineup. Williams remained for the longest time of any member in the Temptations, and is currently the only surviving member of the band's founders. Williams rarely sang lead in the band's songs, choosing instead to sing mid-range background vocals, or to provide spoken word tracks.
Otis Williams also has a daughter by his third wife, Arleata "Goldie" Williams. Born in 1983, daughter Elan Carter famously appeared in the June 1994 edition of Playboy as the Playmate of the Month. Arleata and Otis divorced in 1997.
Williams' second wife was Ann Cain. They were married from 1967 to 1973. He also famously dated Florence Ballard of The Supremes, and was at one time engaged to the famous R&B singer Patti LaBelle.