Is There a Free Way to Tell Who Is Looking for Me?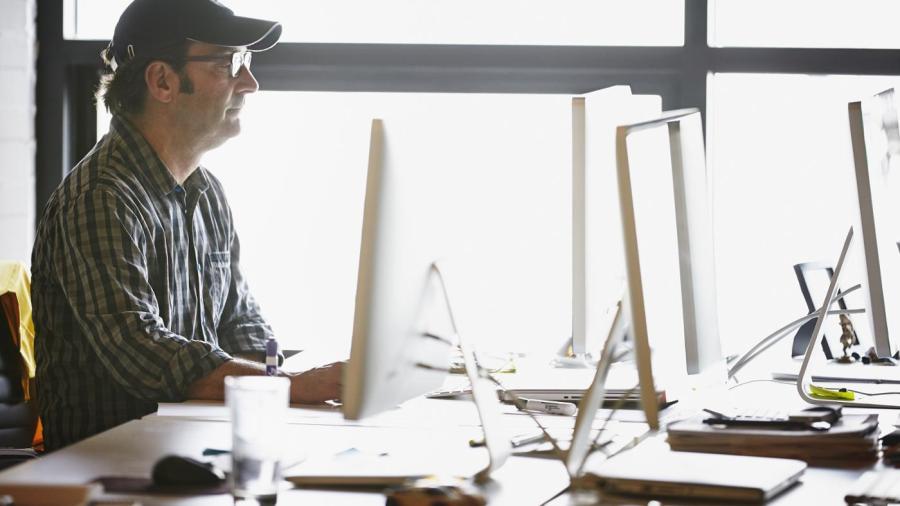 It is not possible for individuals to find out who is looking for them on search engines. An individual can conduct keyword research to find out how many times his name has been searched. However, the information does not differentiate between people with the same name.
For someone who wants to be found in a search, reverse people-finder websites may be useful. Sites such as Who-Me.com allow individuals to enter their name and basic information to find out if anyone has looked for them on the site. Sites like Reputation.com let individuals monitor and control information about themselves on the Internet.