What Is the Best Way to Melt Velveeta Cheese?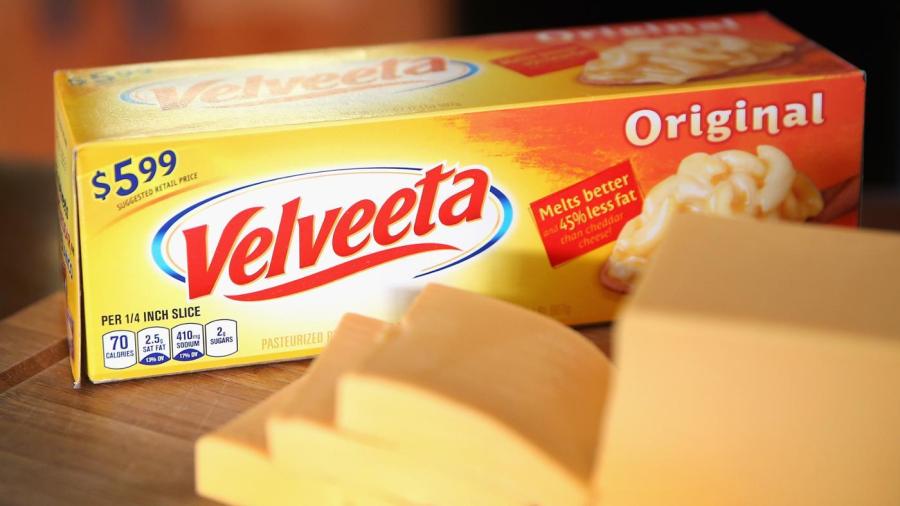 The best way to melt Velveeta cheese is to slice it up into cubes and place it in a small pot over medium heat. Velveeta cheese can also melt in the microwave by placing sliced up cubes of it in a medium sized dish and heating for approximately three minutes, pausing mid-way through to stir the contents together.
When melting Velveeta in the microwave, it is important to keep a close watch on the food product due to the fact that cooking times vary. This ensures that the cheese does not scorch or burn. It is also important to let the Velveeta cool for at least five minutes prior to eating it, as this helps to avoid steam burns from the scalding hot cheese.
Velveeta is widely used as an ingredient for macaroni and cheese, as well as several appetizers. One of the most popular Velveeta appetizers is chili-cheese dip. This delicious dip consists of two cans of chili mixed with one pound of Velveeta. Another delicious appetizer is queso dip, which consists of two jars of mild salsa mixed with one pound of Velveeta. Both recipes are easy to make, and prep time is under five minutes when the ingredients are heated in the microwave.