How Do You Watch High School Football Games on TV?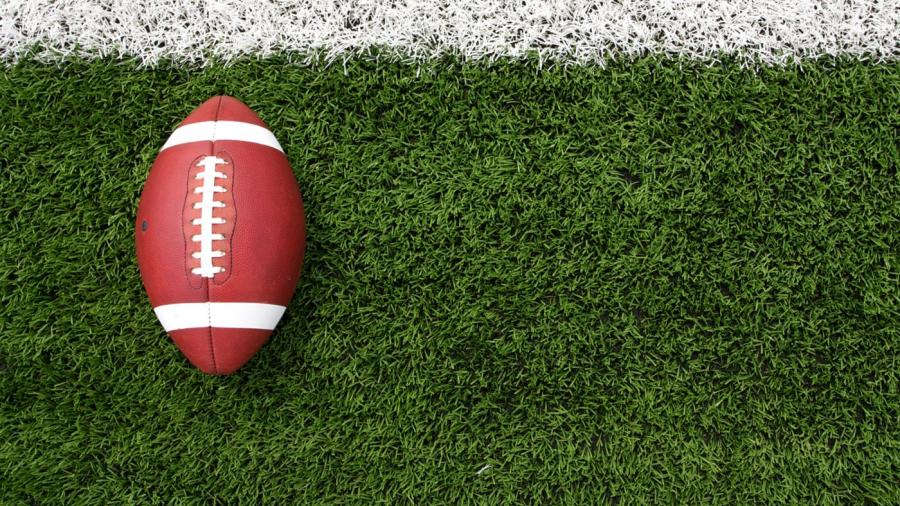 High school football games air on TV via ESPN and local channels. Check online or local listings to find the channels that broadcast in your area.
High school football has become more of a TV event over the last decade or so, with many local stations broadcasting top games each week. ESPN schedules annual showcase games for national broadcast. That includes the ESPN High School Kickoff in August and marquee games later in the season.
Locally, you can find television listings for games of interest via your newspaper or on the websites of your local TV stations. At least two national websites, LocateTV.com and Xfinity.com, also attempt to offer listings for high school games.