What Is the Warranty on a Goodman HVAC System?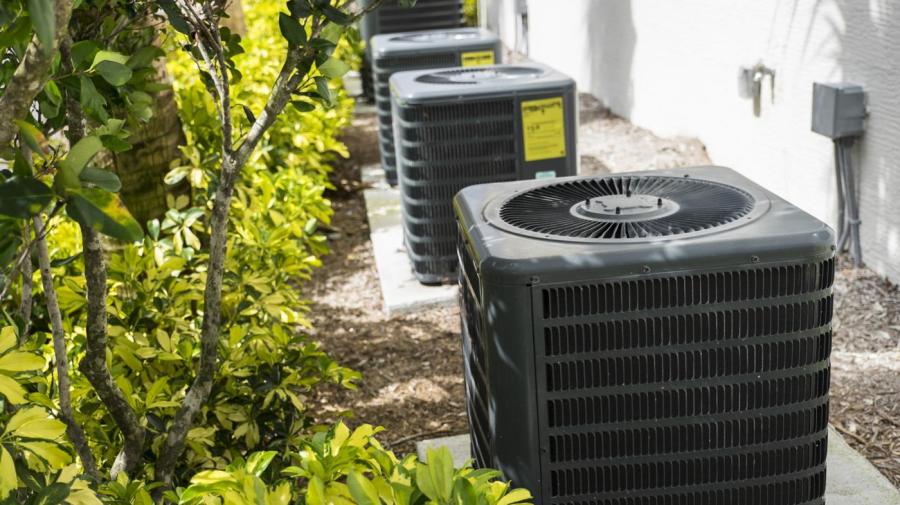 Every Goodman HVAC product is protected by a limited warranty on all functional parts, but the actual warranty varies from product to product. Full warranty details for every Goodman HVAC product can be found on the company's website.
Some Goodman gas furnaces feature a lifetime limited heat exchanger warranty, while many Goodman central air conditioning units carry a lifetime limited compressor warranty. Most Goodman HVAC products are covered by a 10-year limited parts warranty, whereas some products, such as the DSXC18 Air Conditioner, also feature a 10-year limited unit replacement warranty.
In order to qualify for the full warranty, it is necessary for customers to register their Goodman HVAC product online within 60 days of purchase, although this requirement does not apply to residents of California or Quebec. For all others, failure to register the product within the specified time period shrinks each of the warranties to a period of only five years from the original date of installation.
The warranty is only applicable to the original registered owner and only covers the product in the location it was originally installed, meaning the warranty is void if the product is moved to a new building. The warranty also only covers products that are purchased and installed within the United States and Canada.