What Is Viscose Fabric?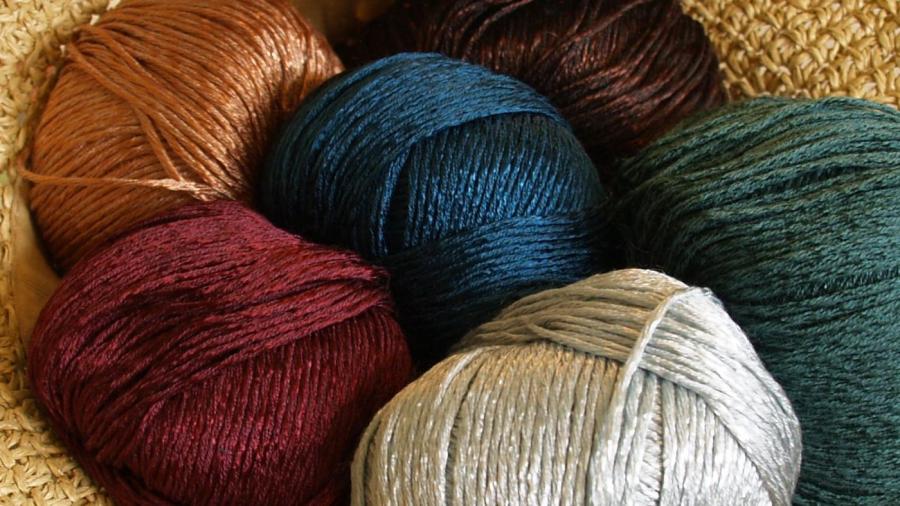 Viscose fabric is a soft and lightweight fabric manufactured from a plant-based material called cellulose. Viscose is typically made from woody plants, such as trees and bamboo.
Viscose is part of the rayon family of fabrics, all of which are made from cellulose. Viscose is a low-cost fabric and has many of the desirable qualities of more luxurious fabrics. It is used to make clothing because it is breathable, drapes well, is highly absorbent and does not trap body heat. Because viscose is made from renewable plants, it is frequently cited as an environmentally friendly fabric, particularly when bamboo is its source.