Where Do You Find the Value of Star Trek Collectibles?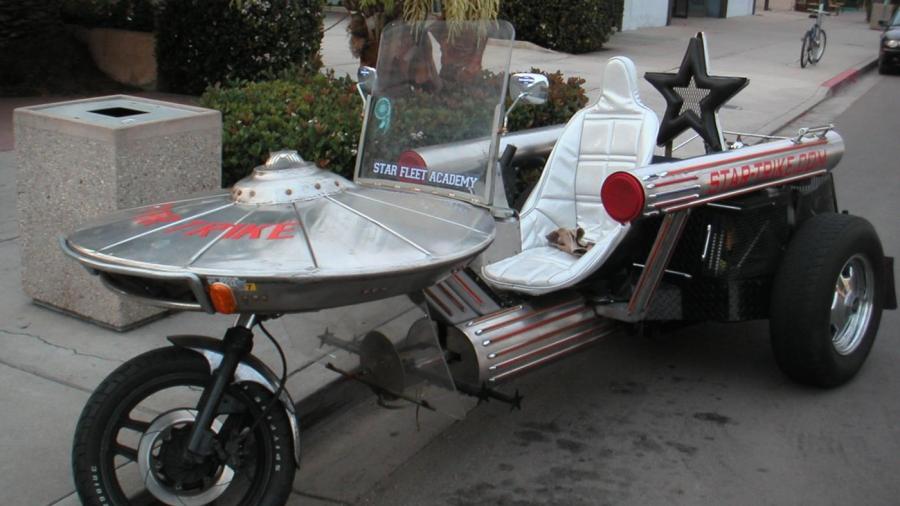 The best way to accurately find the current value of your Star Trek memorabilia is to do some research online and join chat forums in order to see the prices for similar collectors' items. Aside from that, check updated merchandise catalogues for a guide to the value, and make sure the merchandise is in pristine condition so that it can be sold at the highest price.
To find out the real value of your Star Trek items, you can search toy collectible sites and other online locations that list Star Trek memorabilia. Sites like Franklin Mint, Kovels and others are useful in this respect. You may also want to consider joining an online Star Trek fan site which has a forum that discusses the buying and selling of Trek merchandise. Trek BBS is a popular forum for Star Trek discussions.
Since your item may be more valuable if it is rare, you need to know if your item is original, a limited edition or discontinued. You may want to look at eBay, although the items found there may not command the best prices. Items in mint condition and preserved in their original packaging command the highest prices, so clean your boxes, and take flattering photos of them.