What Are the Most Valuable Collectibles?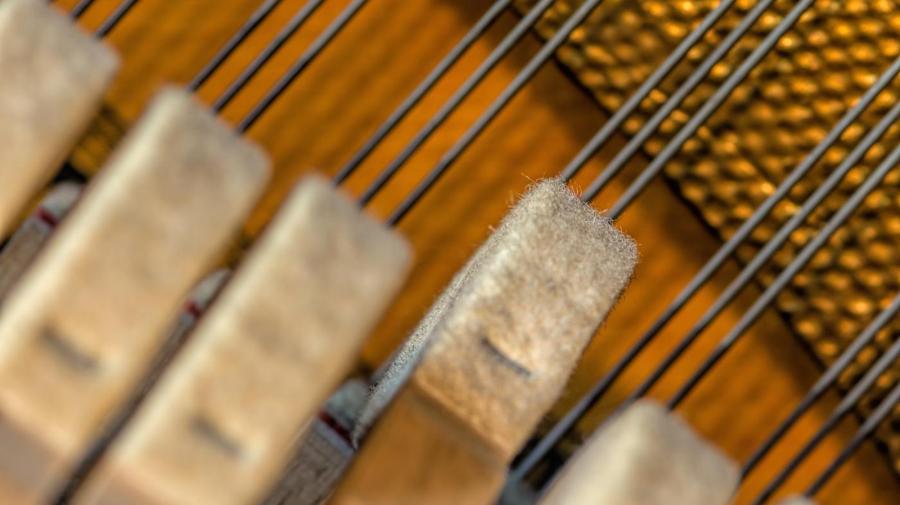 Some valuable collectibles include antique furniture, watches, Chinese ceramics, jewelry, wine, fine art, coins, stamps and classic cars, according to the Huffington Post. Additional types of valuable collectibles include rare records, action figures, toy mechanical banks, rare railroad lanterns, comic books, 19th-century dolls, vintage bicycles, prints from emerging artists and rare Chinese artifacts.
An example of a valuable Chinese artifact is a 1937 Chinese bond note that sold for $30,000, reports MSN Money. Valuable prints from emerging artists include a $15,859 Bansky original. A San Francisco Morgan silver dollar sold for $16,878. A collector paid $16,600 for an 1897 bicycle made of hickory. An antique French Jameau Doll sold to a collector for $13,650. The 1939 publication from Adventure Comics featuring the debut of the hero Sandman sold for $13,000. A 15-inch tall railroad lantern sold to a collector for $11,211. A rare Strauss Little Jocko tin musical mechanical bank sold for $10,781. A collector paid $30,000 for a vintage Darth Vader action figure. In rare records, a Beatles single, "Love Me Do," sold for $10,974 and a single of the Rolling Stones' "Street Fighting Man" sold for $10,000. A 1,000-year-old Chinese bowl from the Northern Song Dynasty sold for $2.2 million in March, 2013.