How Do You Update a Rand McNally GPS?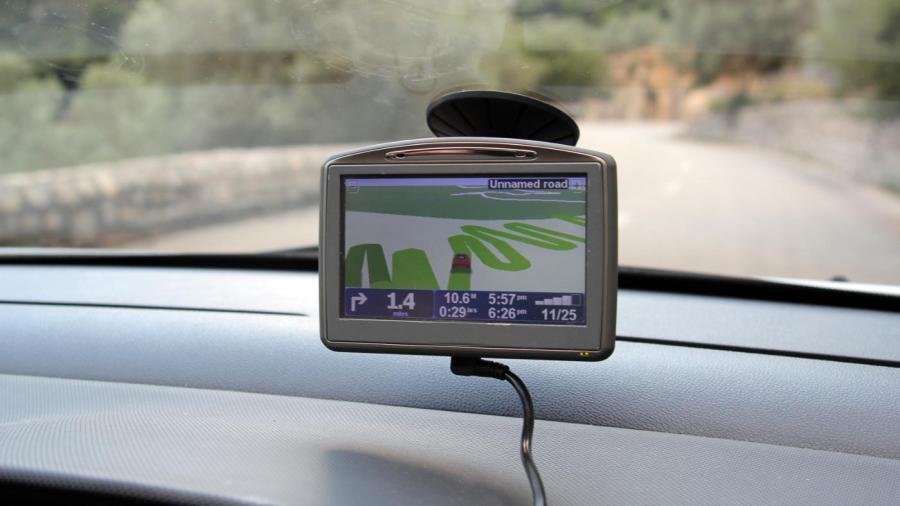 A Rand McNally GPS is updated by using the Rang McNally Dock, an application for a computer. The software is free, and the device should be updated every 30 days.
After downloading and installing the software, power on the GPS device, and connect it to the computer with the supplied USB cable. The screen indicates that the device is connected. The Rand McNally Dock opens automatically on the computer. When the Rand McNally Dock menu opens, a green arrow indicates whether or not the device or the map have available updates.
Selecting the green arrow for the device update downloads the update. The Rand McNally Dock transfers the update to the GPS device and automatically installs it. Selecting the green arrow for the map update operates differently depending on the device. For older devices, map updates are no longer supported. As of 2015, model numbers 525, 7710, 7720, 7725, 7730 and 7735 download the update automatically. Model numbers 510, 515, 520, 5510, 5525, 710, 720 and 7715 do not have enough storage space to download the update by themselves and require at least an 8GH Micro SD card. Insert the card into the SD slot, select the map update, and click the green arrow to begin the download. Once the download is complete, click the arrow to install the update.