What Type of Benefits Are Available to the Widow of a Veteran?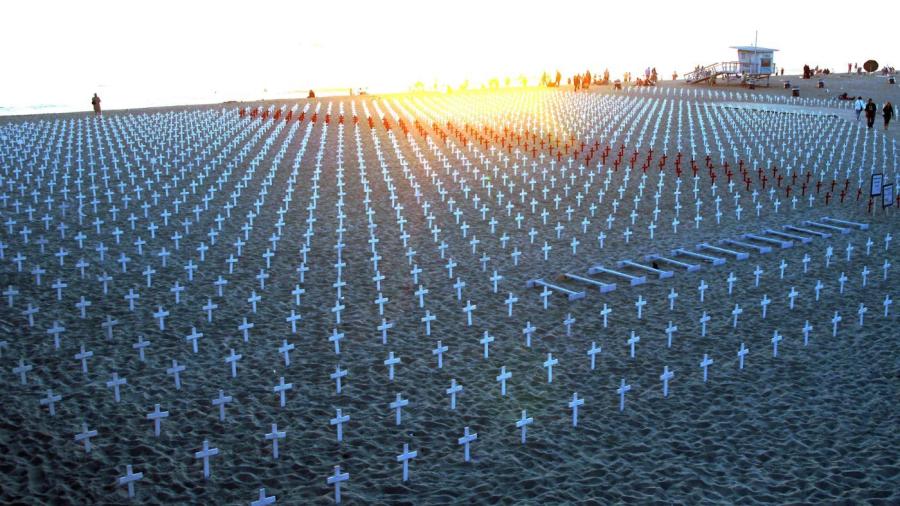 The Veterans Administration offers certain benefits and assistance to survivors of service members, such as monetary payments, survivor's pensions and home loan qualification assistance. The monetary payments, called Dependency and Indemnity Compensation benefits, are available both to surviving spouses and surviving minor children.
There are a few qualifications for the benefits to survivors of service members offered through the Veterans Administration. For example, to qualify for the Dependency and Indemnity Compensation, a surviving spouse must be married to a service member who died while on active duty or active or inactive duty training or meet other qualifications concerning the length of marriage. To receive the benefit, the surviving spouse also cannot be remarried. The survivor's pension benefit is a tax-free benefit available only to unremarried surviving spouses and unmarried children who are below a specified annual family income level. It is designed to assist low-income survivors.
The Veterans Administration website, va.gov, lists general information about these and other survivor benefits and offers downloadable forms to request such benefits. The forms must be submitted to a specific Veterans Administration office based on the residence of the applicant. The website has an office location feature to enable a user to easily identify the appropriate office in which to submit the forms.