What Is Triamcinolone Acetonide Cream USP 0.025?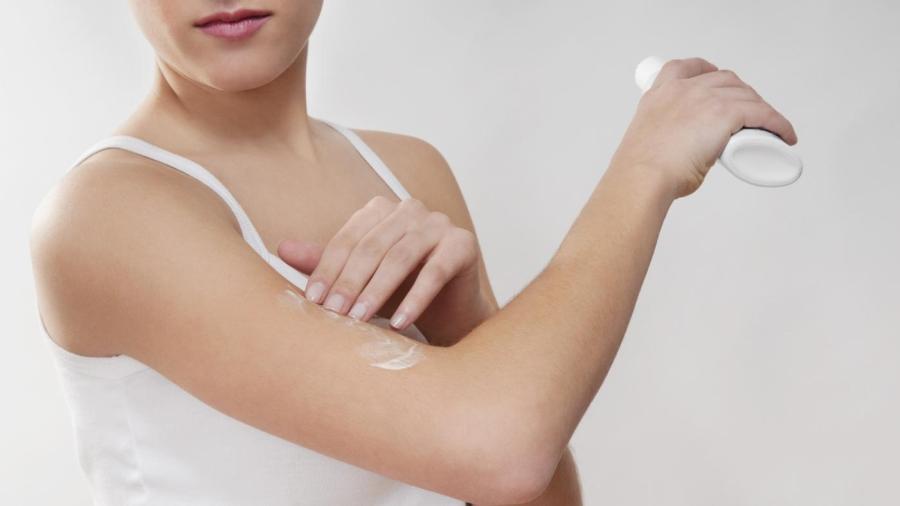 Triamcinolone acetonide cream is a topical steroid cream used to treat skin conditions such as allergic reactions, eczema and psoriasis, according to RxList. Triamcinolone works by reducing the action of chemicals in the body that cause redness, swelling and inflammation.
RxList states that triamcinolone cream should not be used on the face, near the eyes, in skin folds or in areas of thin skin. MedlinePlus explains that triamcinolone cream should be applied in a thin layer over the affected area. The area being treated should not be covered unless otherwise directed by a doctor. As stated by RxList, covering the area can increase the amount of triamcinolone absorbed into the skin, causing side effects.
Serious side effects may include blurred vision, seeing halos around lights, uneven heartbeats, mood changes, trouble sleeping, tiredness, weight gain and puffiness in the face, according to RxList. People who experience any of these side effects should stop using triamcinolone and call their physician immediately. Less serious side effects include stretch marks and redness, burning, itching, peeling, thinning or blistering of the skin.
MedlinePlus reveals that besides cream, triamcinolone is available as an ointment, lotion, liquid and aerosol spray for skin use, and as a paste for the mouth.