What Are Traditional Gifts for a 30th Wedding Anniversary?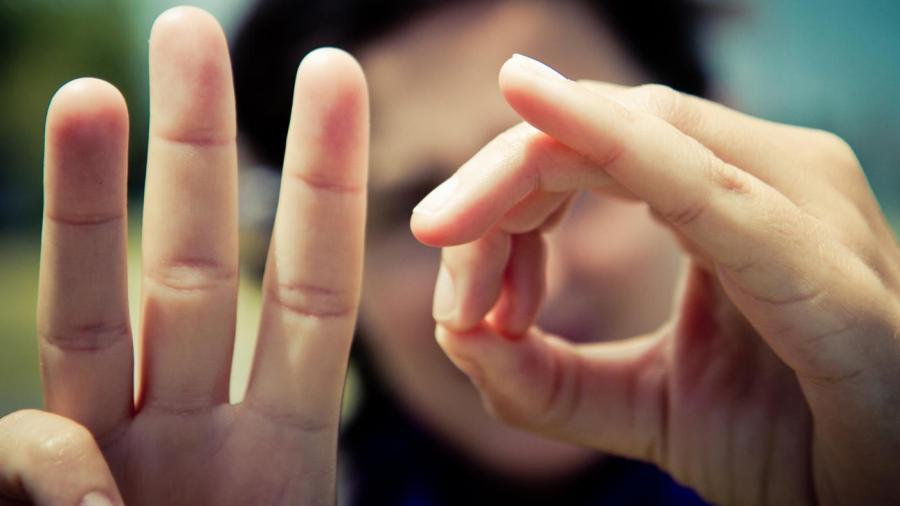 The traditional 30th wedding anniversary gift is something pearl, while the modern gift is something diamond. Jewelry and knives that are adorned with mother-of-pearl are common choices to celebrate this anniversary.
For those on a budget, a fancy dinner out with oysters as an appetizer still includes the traditional pearl. Other gifts that include pearls are earrings, necklaces, religious rosaries and other jewelry. However, pearl stones are sensitive, requiring care every few years and becoming irritated by some make-ups and perfumes.
A more modern gift that includes a diamond can include earrings, necklaces, rings or bracelets. Unlike pearls, diamonds are much more durable and do not need meticulous care.
Other traditional 30th wedding anniversary gifts could include the 30th anniversary flower: the lily. A bouquets of lilies – in addition to a diamond or pearl item – is often a way to celebrate this wedding anniversary.